Grants for Single Mothers
Grants for single mothers provide targeted financial aid to single mothers to help them cope with the financial stress. To know about the type of grants and what they offer, read the blog.
Updated by Ankita Tiwari on 4th February 2019
What is a Grant?
This seemingly simple question actually has a complex answer. Let me just tell you the simple definition.
A grant is a form of financial aid or support provided by the government, non-government organizations, educational organizations, and for-profit as well as non-profit organizations. Unlike loans, you do need to repay them and unlike scholarships, these are need-based more than merit-based.
There are various types of grants available to uplift particular sections of society. Here, we will focus on what these grants have in store for single mothers.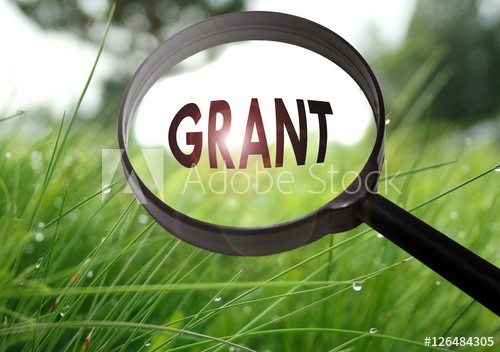 source - Pexels.com
---
What are Grants for Single Mothers?
Single mothers have to face many difficulties, some of which are beyond our imagination. You need to be confident and financially stable to lead a steady life.
These grants have helped many women to achieve their dreams and lead a better life. Whether it is setting up a business, or housing needs or education expenses, grants cover everything.
Let us take a look at the most common and major grants that are available for single mothers. Besides the ones mentioned in the next section, there are other grants such as WIC( Women, Children, Infants), FSEOG Grant (Federal Supplemental Educational Opportunity Grant), and more.
---
Block Grant
Families or communities can receive this grant based on their income, which should be substantial in this case. The Federal government protects the needs of these families by providing grants to help them sustain in the society
The Community Development Block Grant (CDBG) program was implemented in 1974 to support communities with financial issues.
Eligibility Requirements
All applicants should have a low income for the area they live in. Income is usually based on the Section 8 low-income limit, which is decided by the HUD.
The communities that receive this grant should utilize a minimum 70 percent of it in supporting and development activities that aid others with a low income.
Grant Amount
No definite amount is fixed. The amount to be given is decided by the HUD based on the needs of the family.
Needs are decided by various factors including the poverty level, population, overcrowded housing, the age of housing, population growth, and how they are related to other areas in the country.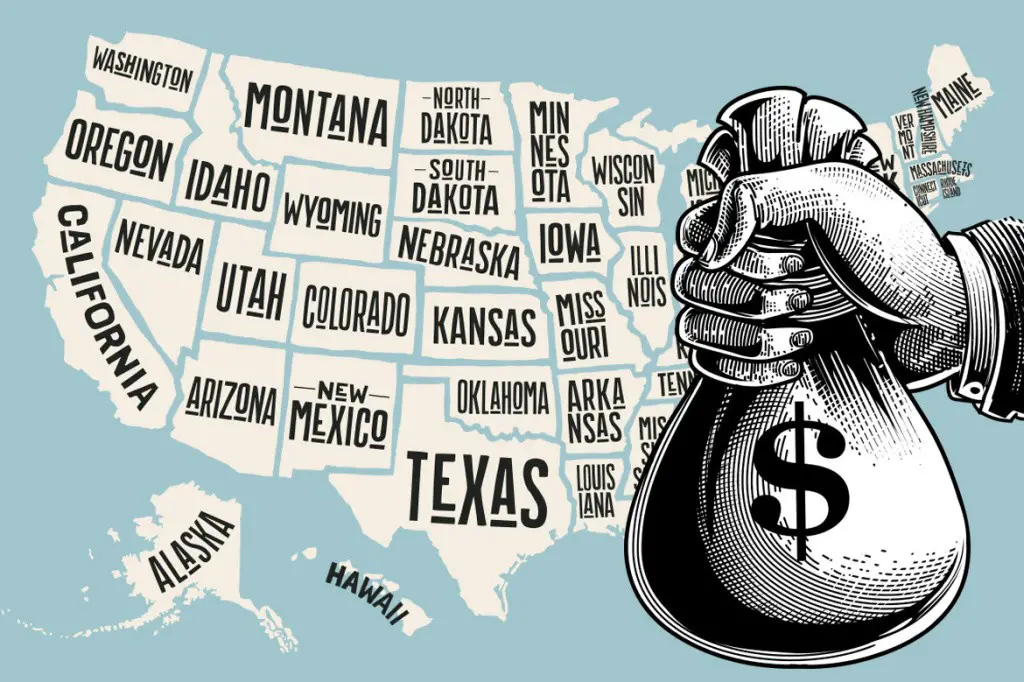 source - khn.org
---
NIH Grants (National Institute of Health)
NIH grants are awarded to those groups and individuals who seek to improve the health services provided to the general public. These people are trying to change the way medical science is working by doing research and developing health-related projects.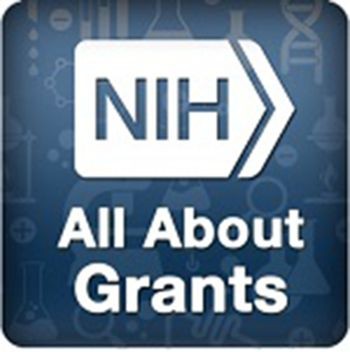 source - grants.nih.gov
Eligibility Requirements
Must be established scientists, post-doctoral students and research scholars who have a firm and clear idea of the viability of their project and how it is going to affect public health.
Grant Amount
The amount is not fixed as such.
Every year NIH comes with a different approached plan after discussion with the field experts. The plan is later required to be approved by the US Department of Health and Human Services.
---
TANF (Temporary Assistance for Needy Families)
TANF supports families that are unable to make two ends meet. These families live in adverse conditions and struggle to sustain in society on a daily basis.
The state tries to make them self-sufficient by providing services or monetary help to improve their condition. The families are also trained in different programs to become suitable for employment.
Eligibility Requirements
The basic criteria being how many children are dependant on the family. All the applying candidate should be either US CItizens or an eligible non-citizen.
Grant Amount
The amount varies from state to state. The final amount is decided based on how much the respective state receives from the government.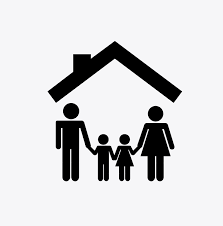 source - medium.com
---
The Workforce Investment Act (WIA)
It was implemented by the federal government with a mission to support workforce development activities on the state and local level.
The activities initiated by the WIA help people search for jobs and prepares them for the same through classes and training programs.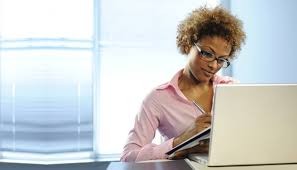 source - meditec.com
Eligibility Requirements
All individuals availing the services provided by WIA must be at least 18 years old.
WIA extends financial aid to laid-off workers who won't be returning to the same industry as they did before, displaced homemakers, and self-employed individuals.
Grant Amount
The grant is provided to job centers all across the United States. The amount received by each job center depends on the needs of each community and the level of joblessness.
To help job seekers, three types of services are offered under the program - Core Services, Intensive Services, and Training Services.
---
SNAP (Supplemental Nutrition Assistance Program)
SNAP provides nutritious food for low-income individuals and their families through state agencies to maintain their health.
The Food and Nutrition Service unit deals with nutrition experts, community organizations, and state agencies to help people understand the advantages of SNAP and how to apply for them.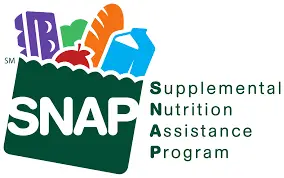 source - Wikipedia.org
Grant amount
The grant benefits cannot exceed $2000. No matter what resources are provided, the amount has to be inside the upper limit.
---
Medicaid
Medicaid is basic health insurance for families with low income is provided by the organization. Children can receive special coverage under the Children's Health Insurance Program.
Eligibility Requirements
Families with low income are eligible for the grant. Their eligibility is decided by Federal Poverty Level.
Grant Amount
The Grant amount is decided by the state but basic benefits remain the same everywhere.
Basic facilities include In-patient and outpatient services, nursing facility, lab, and xray.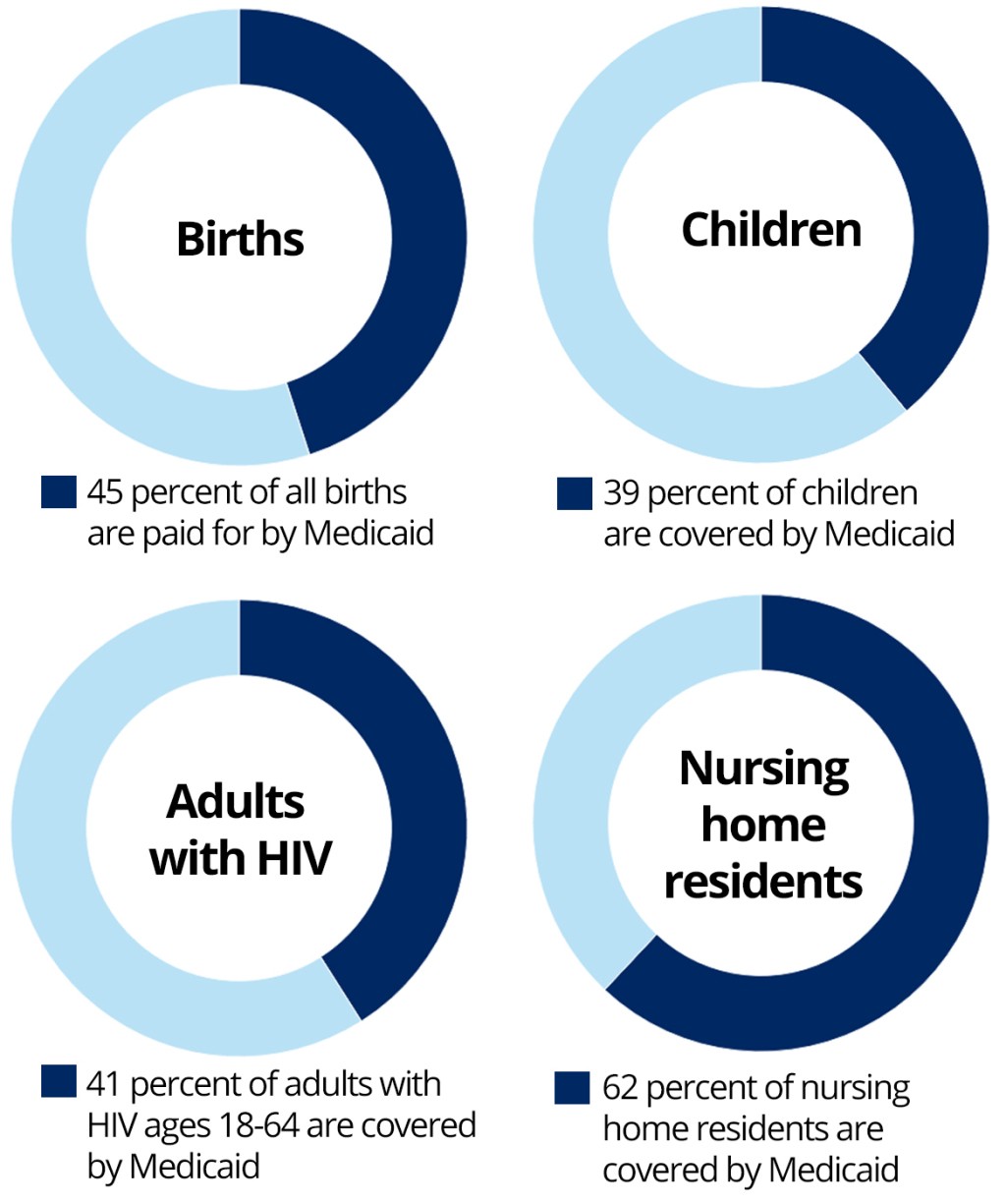 source - khn.org
---
How to apply?
Applying for a grant can often be a very tedious task. Follow the given steps to avoid all the hassle while applying for grants.
Firstly check if you are eligible for receiving a grant.

Figure out the grant which is needed by you or which suits your educational needs.

Download the grant application form from the official website of the organization.

Fill the application with all the necessary details; attach any files like resume if necessary.

Check the deadlines and last date of submission. Submit the form in prior to the deadline carefully.

Keep a track of your application.

If you get any response from the grant offering organization, please do respond and reply.
source - Pexels.com
---
Benefits for Single Mothers
Many women sacrifice career and education to take care of the household needs and children. They drop out of college and run small errands to make the two ends meet. Grants for single mothers not only offers them financial support but also encourages them to go ahead and fulfill their needs.
It will keep them engaged in a career perspective.

One can continue their education while simultaneously taking care of their children and home.

Financial aid to complete their education or set up a small home business will help her earn more thus enabling her to take better care of her child.

Instill confidence and belief that she is one strong, independent women thus leading to women empowerment.
---
Who provides the Grants for Single Mothers?
Many organizations provide grants for single mothers such as Federal governments, State governments, Non-profit organizations, Profit organizations, NGO's for women, private business cooperations.
Few of the online colleges in the United States that provide grants for single mothers are listed below.
Colleges Offering Grants for Single Mothers

Liberty University

Eastern Washington University

Duke University

Concordia University

Arizona University

Gonzaga University

Capella University

University of Nevada, Reno

Walden University

University of Oregon
---
Conclusion
Single mothers often have to face torments from the harsh society. Running a household, taking care of the kids, while being the single earning member is difficult beyond imagination.
Being a single mother is not easy and these grants aim to help such mothers who have never given up in life.
---
FAQ'S
What can a grant do for me as a single mother?
---
Being a single mother, a grant will make a world of difference for you. It can provide you with tuition fee, and take care of all your living expenses, as well as other education expenses. 
What are the types of grants available for single mothers?
---
Federal Pell Grant is probably the best and well known. Apart from that their is an Academic Competitiveness Grant, Federal Supplemental Educational Opportunity Grant, and many others. 
Can I apply for single parent program if I am doing an online course?
---
Yes, as far as your institute is accredited, you are eligible for these grants.
Are there any program requirements?
---
These are grants that are need-based, so it doesn't have any type of minimum GPA requirement or merit. However, they must meet certain academic and need requirements.
Is there any housing assistance for single mothers?
---
Yes, the U.S. Department of Housing and Urban Development or the HUD provides subsidized rental assistance programs for single mothers and their children.
Does FAFSA help single mothers?
---
Yes, the Federal Pell Grant provides free tuition assistance for single mothers to attend any college in the country.