Accounting Degree- Career Opportunities
On the term of choosing your college major, "Don't know what is the right step?" , "Whether the particular major will be right for you or not?". If these questions rose in your mind, then you're amongst the most normal students around your age.
Questioning your decisions is the best way to know whether you are choosing the right path or not. All the students thinking of pursuing an accounting degree, read the blog and maybe you find all the answers you need.
So, all the people who have a good sense of numbers and are fascinated by the flow of money, then choosing an accounting degree is the right decision for you.
This blog particularly talks about the accounting degree and the career options that come with it.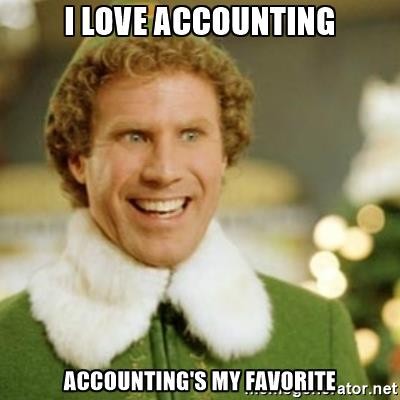 Source-sayingimages.com
If you got the same words out of your mouth when asked about your major, only in less creepy kind of way, then you're in the correct place.
Just kidding!!!
Moving Forward!!!
---
What is Accounting?
Accounting is referred to as the language of business, an apt description because much of the work revolves around communicating information by using numbers.
As an accounting student, you'll come to know how businesses measure, process, and exchange financial information.
Along with that, you'll gain an understanding of the roles played by corporations, investors, regulators and other key players in a complex global financial system.
Example of colleges that offer an accounting degree are-
College/University

Liberty University

Keiser University

Baker College

Laurus College

Beckfield College

American Intercontinental University

Pennsylvania State University

Creighton University

Capella University

Ashford University
---
Levels of Accounting Degrees
Associate Degree
An associate's in accounting degree is typically a two-year degree with full-time study and can provide a good introduction to the stream.
Most degrees in accounting require students to have a high school diploma or GED.
Bachelor's Degree
A bachelor's in accounting degree is a 4-year degree that teaches basic and intermediate accounting skills.
Accounting undergraduate programs also allow students to choose a specialization subject in the field, that is considered as a minor.
Master's Degree
A Master's in Accounting degree is the next level of accounting education, and for most professionals, it's the last stop.
Requiring an additional 1-2 years beyond a bachelor's degree, students in a master's program will learn advanced accounting skills, theory, and practice.
Ph.D. in Accounting
A Ph.D. in accounting is referred to as the highest level of accounting degree that is offered.
Almost all the students who pursue an accounting degree at the doctoral level are interested in conducting research or teaching at the university level.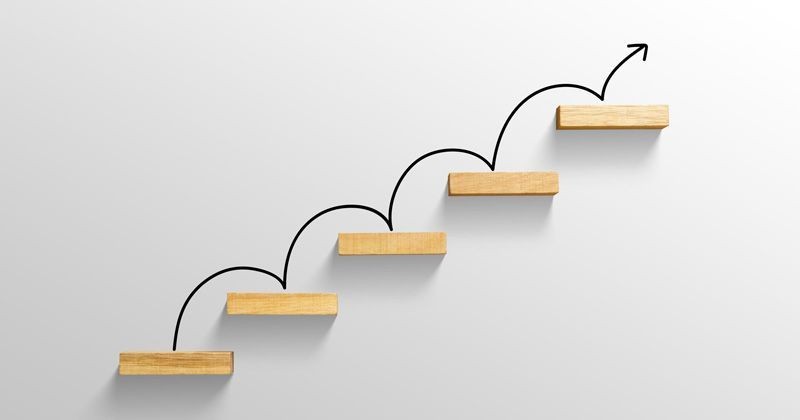 Source-feweek.co.uk
---
Careers in Accounting
Different occupations are available after graduation from an accounting degree program, some of them are listed below-
Certified Public Accountant
Certified public accountant (CPA) is the job most people with an accounting degree joins.
Their main responsibilities often consist of preparing financial records, assessing record accuracy, and ensuring that taxes are paid properly.
The average annual salary for a CPA was around $73,110 in 2016.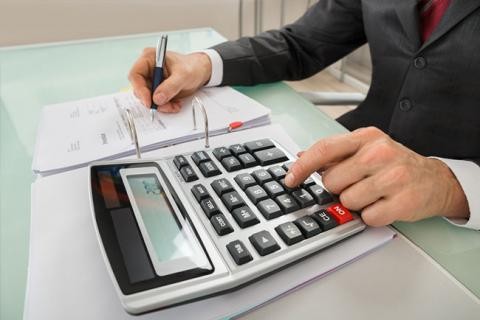 Source-roberthalf.com
Actuary
An actuary is a business proficient who reduce the money related risks through probability, statistics, and information on business and financial matters.
They utilize predictive analysis of statistics and patterns to tell the probability of an event happening. It is somebody who endeavors to value the future.
The average annual salary for an actuary was around $150,189 in 2016.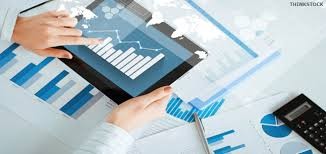 Source-planitplus.net
Financial Analyst
Financial Analyst use data to determine to determine the potential risk and benefits of investments, helping their company or client making informed financial choices.
They prepare reports and make recommendations based on analyzed data and market trends on whether clients should engage in purchasing or selling an investment holding.
The average salary of Financial Analyst was around $113,085 in 2016.
Source-precisionstaffing.net
Personal Financial Advisor
Financial Advisor help individuals and families choose investments, set up retirement accounts and navigate their finances in major life changes.
Advisors will guide by looking at the current market trends and advise to make investments in the proper basket of investments.
The average yearly wage for Personal financial advisors was $133,515 in 2016.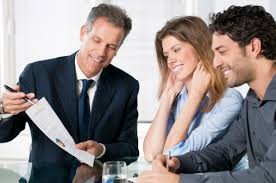 Source-mymoneycoach.ca
Forensic Accountant
The work of a forensic accountant is to continuously audit the transactions of concern, whether governmental or non-governmental, to verify frauds, transactions, liabilities, and taxation.
Main responsibility is to determine if a company or person falsifies their bookkeeping, provides evidence for court cases, produces calculations for insurance companies to determine amounts owed, and computes estate tax valuations.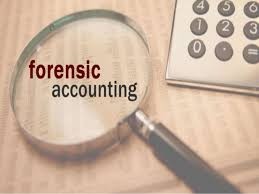 Source-slideshare.net
Financial Manager
They develop and monitor departmental budgets to make financial forecasts for their company.
Financial managers can participate in creating financial reports, directing investments, coordinating staff activities, cultivating relationships with clients, evaluating data, and developing strategies to achieve organizational goals.
The average salary for a Financial Manager was $102,050 in 2016.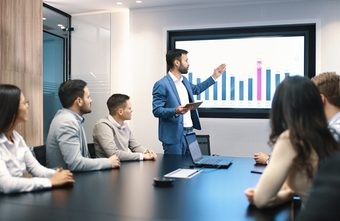 Source-work.chron.com
Cost Estimator
Cost Estimator uses accounting, mathematics and engineering knowledge to analyze how much a construction or manufacturing project will cost.
To become a cost estimator, you have to get a bachelor's degree in accounting with a double major in an area like engineering, construction management, public policy, or something similar.
The average salary for a Cost Estimator was $68,444 in 2016.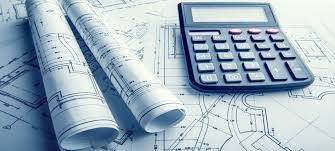 Source-felixconstruction.com
---
Conclusion
Accounting degrees provides numerous job opportunities. Depending upon your interests, one can choose the best among them.
Apart from the one discussed above, some other career options in the accounting field include management accountant, chartered accountant, stockbroker, bookkeeper, company secretary and many more.
So step onto one, you think is right for you.
---
FAQ
What is the role of an accountant?
---
The primary task of accountants, which extends to all the others, is to prepare and examine financial records. They make sure that records are accurate and that taxes are paid properly and on time.
Accountants and auditors perform overviews of the financial operations of a business in order to help it run efficiently.
---
A CPA, or Certified Public Accountant, is a trusted financial advisor who helps individuals, businesses, and other organizations plan and reach their financial goals.
What is the role of a book-keeper?
---
Bookkeeping clerks, also known as bookkeepers, often are responsible for some or all of an organization\'s accounts, known as the general ledger.
They record all transactions and post debits (costs) and credits (income).
What is the main difference between the role of accounter and book-keeper?
---
While bookkeeping and accounting are both essential business functions, there is an important distinction.
Bookkeeping is responsible for the recording of financial transactions. Accounting is responsible for interpreting, classifying, analyzing, reporting and summarizing financial data.
How many years will it take to become an accountant?
---
Depending upon your level of dedication, an accounting major can take the following time to complete:
Associate\'s degree programs, which provide entry-level opportunity, usually take two years. A bachelor\'s degree program generally takes four years. Master\'s degree programs and MBAs generally require one-to-two years.
What is the highest paying job with an accounting degree?
---
You may or may not be surprised, but one of the top paying jobs in the accounting profession is being an accounting professor. Especially if you have a Ph.D.