What can you do with a Communication Degree?
Do you know that individuals spend about 75 % of their time every day communicating? What's even a lot more fascinating is that most of it is is non-verbal! If you're trying to dive into a career which will perpetually be in demand, a communications degree is an excellent option.
Updated by Ankita Tiwari on 1st May 2019
"The art of communication is the language of leadership"
What is a Communication degree?
Communications degree involves learning about interaction, communication, and conversational skills which help you to convey information more effectively at a professional and corporate level.
It helps you to develop strong interpersonal skills and management skills. Having a degree in communication can boost your career and help you rise quicker on the ladder of organizational hierarchy.
People appreciate those who possess great communication skills because it helps you to portray everything in a more presentable manner, blended with professional ethics thus enhancing the subtleness of your personality.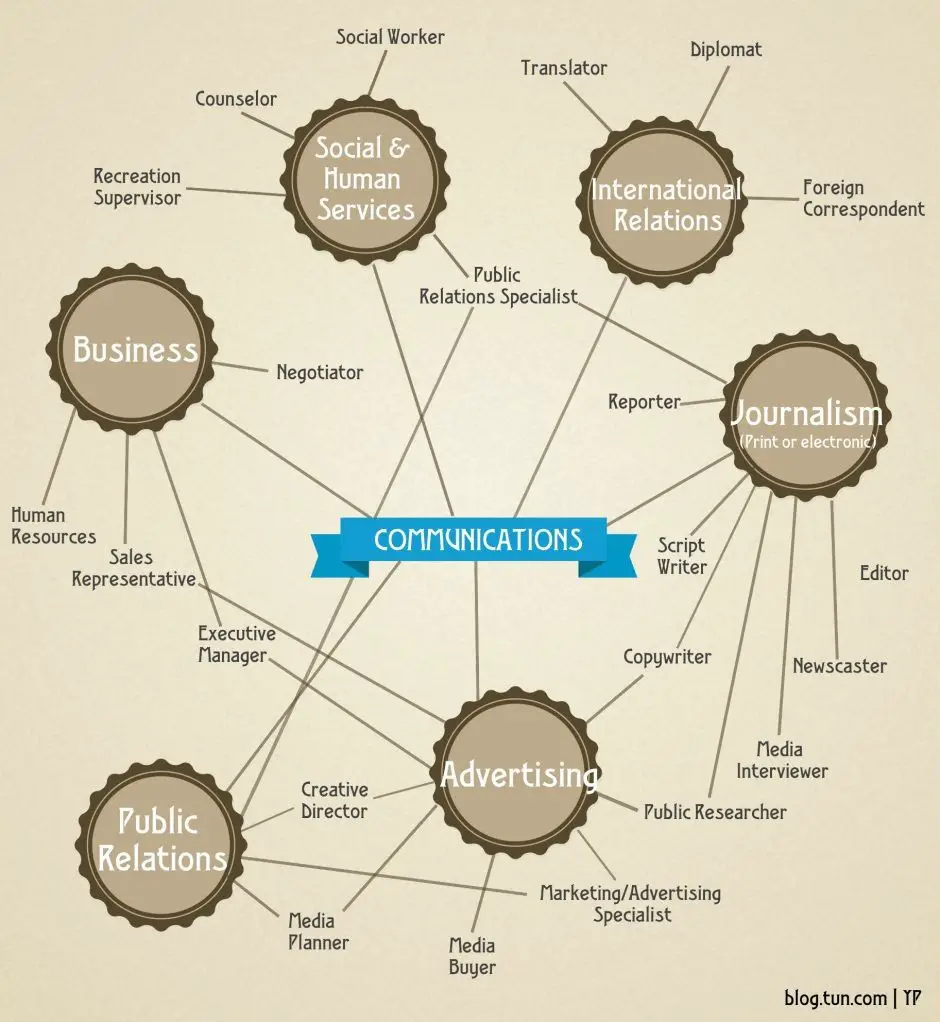 source - pinterest.com
---
Types of Communication degrees
Let us take a look at all the degree levels in this field.
Associate degree in Communication
The program for an Associate's degree in Communications can generally need you to finish sixty credit hours or two years of coursework.
You'll learn the way to hone each of your writing and speaking skills in addition to learning the leading communication theories, the history of mass media, and a few of the technical skills needed to work within the field.
For example, an associate 's degree in communications will prepare you for work in job positions such as a broadcasting technician, a production assistant, or as a copy-editor for a marketing firm.
Bachelors in Communication
The Bachelor's degree in Communications is the customary degree for those seeking a profession in Media, broadcasting, Marketing, Journalism, or Public Relations.
This four-year degree—typically requiring a hundred and twenty credit hours is among the more popular Liberal arts degrees, each attributable to the subject matter and will lead you to a large spectrum of skilled possibilities.
Masters in Communication
Because several career ways in Communications are directly accessible to those with a bachelor's degree, the Master's degree is specialization oriented.
This is often also an honest possibility if you're an aspiring media or communication professional. The same is true if you hope to become a University professor in the field, in which case, you would possibly also continue on to earn your Ph.D.
Moreover, a degree from this two-year graduate program will facilitate to strengthen your credentials as you enter the job market.
---
Communication degree majors
There are various areas of study in this field such as Public Relations, Communication Theory, Marketing, and more. Depending on your interests and career targets, you must choose your major. Some popular majors in communications are given.
Marketing/Advertising - It deals with the basics of marketing and advertising and how each policy works. They look into the matter of what makes things sell better by conducting a market study.

Consulting - It teaches you how to deals with clients in a more effective manner to understand their requirements in a better way.

Mass Communications and Journalism- Deals with the working of mass media such as newspapers, TV, and journalism to bring out the significant matters in the light.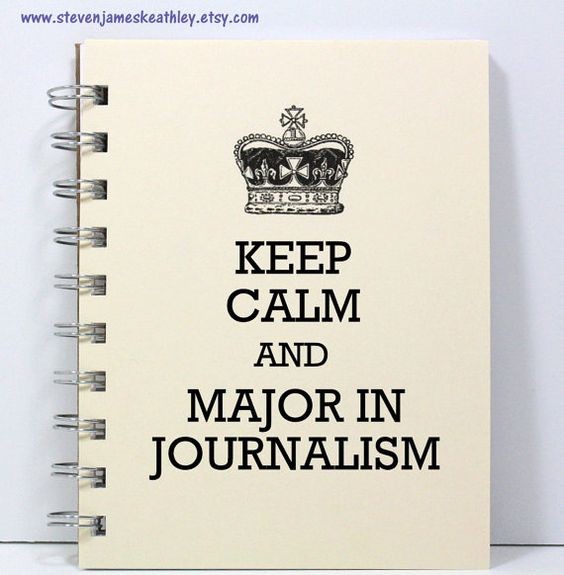 source - Pinterest.com
---
What can you do with a Communications degree?
What's next? You have earned a communications degree. Now, where should you head? Well, a lot of options are available once you step in the corporate world with a communications degree.
Having it on your resume portrays that you can have the skills to make organizations work which will definitely attract the attention of employers in the industry.
Most of the communication degree holder tend to incline towards careers in mass communication, entertainment, public relations, and advertising where they can use their skills to the utmost level.
Let us take a lot at the typical career options that you can opt for.
Careers in Business
Having a communications degree will open the gates of many business organizations as they need communications experts for management roles. Possessing strong oral and written communication skills will certainly help you climb the ladder in the corporate hierarchy.
The potential in the business industry is high because the management roles are highly valued in any organization and it needs people with strong communication skills to handle clients and employees.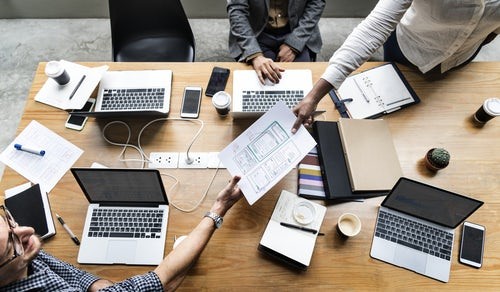 source - unsplash.com
Careers in Human Resources
In any organization, the utilization of human resources is a prime contributor to maintain a high work output. The employees need to stay motivated and disciplined to improve performance and follow work ethics.
As a human resource manager, you are required to talk to existing employees, hire new employees, create awareness about development programs and help to nurture the relationship between employees and employer.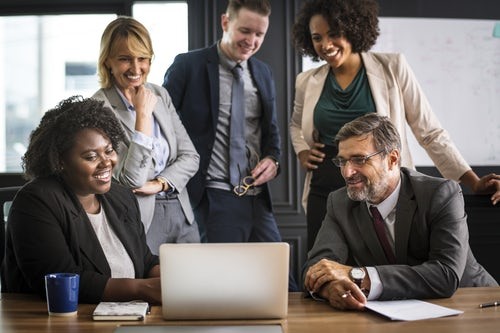 source - unsplash.com
Careers in Marketing/Advertising
In marketing and advertising areas, there is a high demand for professionals who can communicate to customers and colleagues in a very effective and persuasive way.
You have to deal with company presentations, press conferences, advertising policies etc.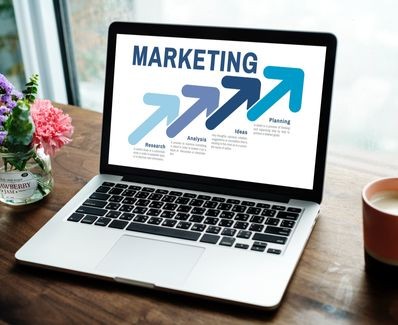 source - Pexels.com
Careers in Media
Media and entertainment industry needs professionals who can express themselves more creatively and create an interesting image of the TV/Film production which will increase the amount of attention it gets.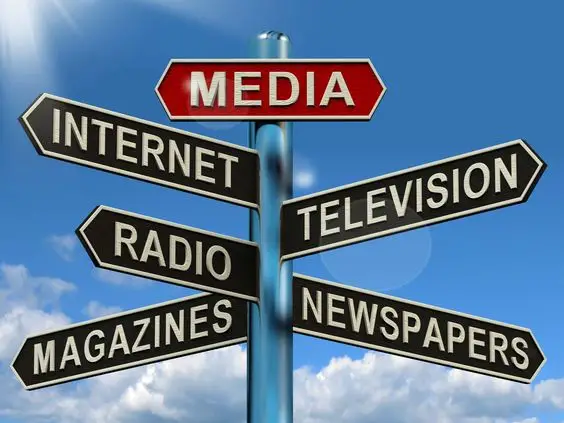 source - Pinterest.com
The whole revenue of the media industry depends on how well they can convey information to the audience. Any media house or production house needs communication experts to tackle their requirements and improve their revenues.
Besides the one mentioned above, you can also pursue a career in law, digital media, and education.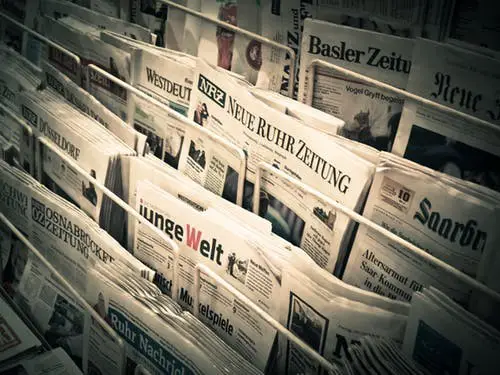 source - Pexels.com
---
Communication degree jobs
Communications graduates are not only required but extremely valued in the business world to recruit and train the staff. Media and journalism require professionals in this field.
Once you have obtained a degree in communications, there are many job positions open for you, some of which are listed below.
Business executive

Human relations manager

Public relations manager

Marketing executive

Advertising executive

Media planner

Web content manager

Paralegal

Teacher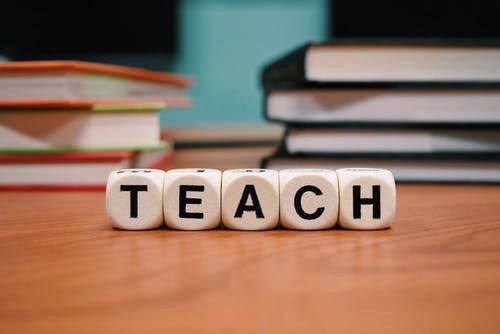 source - Pexels.com
---
Communication degree salary
Careers in communications are associated with high pay and lucrative jobs.
Some of the jobs, the median salaries, and associated job growth are listed in the table given.
Jobs and Salaries in Communications

Occupation

Average Salary

Estimated Job Growth

Public Relations and Fundraising Manager

$89,153

10.4%

Human Resource Managers

$83,137

9.1%

Media and Communication

$39,426

15.1%

Marketing and Sales

$100,005

8.4%

Education

$52,049

14.5%
---
Conclusion
Having a communications degree will certainly improve you as an individual by strengthening your interpersonal skills, enhancing your conversational techniques and empowering you with the art of getting things done.
At the same time, it will open a plethora of opportunities for you to explore as career options and choose the one which suits you the most. Taking up a career in communications is a sure shot to success.
---
FAQ'S
What does it mean to have a degree in Communications?
---
A degree in Communications enables you to build a career in fields where communication is the key. You can also pursue a career in Mass media and journalism, business and marketing, and more.
How much can you make with a degree in Communications?
---
Entry-level jobs in Communications offers an average salary of $42,100. Once you have gained some experience n the work field, you can earn up to $72,300.
What jobs can you get after completing your Communications Major?
---
After finishing your major in communications, the best job opportunities can be Public Relations specialist, Human resource manager, Event Planner, and Media Advisor.
What can you do with a Mass communication degree?
---
There are many jobs directly related to Mass Communication such as Web content Manager, Television/Film Producer, Media Planner, and Social Media Manager.
How long does it take to get a Communications degree?
---
A Bachelor\'s degree in Communications generally takes around four years of complete.
What are the six fields of Communication?
---
Communications is a diverse field. Here is a list of six of the field in communications.
1. Communication Studies
2. Conversation analysis
3. Interpersonal communication
4. Health communication
5. Environmental communication
6. Cognitive linguistics
Can you become a social worker with a communications degree?
---
Yes, you can become a social worker if you have an undergraduate degree from a program that has received accreditation from the Council on Social Work Education.