What can you do with a Philosophy Degree?
You can go for a profession of a teacher, a journalist, paralegal, health profession managers. government officers, be a psychotherapist. Philosophy is a study of human behavior, ethics, religion and dealing with the human community. It is all about humans.
Updated by Arpit Sachdeva on 1st February 2019
Philosophy degree- Career opportunities
Philosophy-Huh!!!
So, if you are reading this blog either you are thinking of taking philosophy as your major or is already enrolled in a philosophy degree.
If you are even considering philosophy, then you must be in the habit of questioning everything. So, I am assuming, that you must be coming here with a lot of questions in your mind.
Look no further, this article will try to answer all the questions.
Let's start then!!!
---
What is Philosophy?
Philosophy is the study of the nature of existence, knowledge, truth, and ethics. It hones your ability to reason effectively and form reasonable arguments, to write persuasively, and improves your logical and critical thinking.
Classes in philosophy majors depend on your college's program, but some basic classes involve logic, ethics, metaphysics, political theory, sociology, and anthropology.
Example of Colleges offering Philosophy degrees are-
College/University

Dallas Baptist University

Front Range Community College

South Texas College

Arizona State University

Columbus State University

Gonzaga University

Murray State University

Fort Hays State University

Southwestern College

American Public University System
---
Levels of Philosophy Degree
Bachelor's Degree in Philosophy
Bachelor's degree programs in philosophy introduce the major tenets of the discipline, exploring issues such as morality, political legitimacy, scientific changes, medical advancements, and religious belief.
Most undergraduate programs introduce students to the history of philosophy as well as skills in analysis, rhetoric, writing, and critical thinking.
Master's Degree in Philosophy
Master of Arts (M.A.) in Philosophy degree programs explore aesthetics, logic, political philosophy, philosophy of mind and language, as well as contemporary philosophical issues such as medical ethics and cognitive science.
Doctoral Degree in Philosophy
As with most doctoral degrees, students wishing to pursue a doctoral degree in philosophy must complete a dissertation in an area that advances academic knowledge or research.
Ph.D. in philosophy students must complete around 64 hours of coursework in addition to their dissertation research and development.
---
What can you do with a Philosophy degree?
A Philosophy Degree can be useful if you want to divulge yourself into human behavior and the human community.

Philosophy inculcates a habit to think logically and clearly and develop a sense of passion and compassion for the human community.

You can go for career options like the academician, health manager, psychotherapist, paralegal, journalist, social service worker, and many more career options.

Source-pexels.com
---
Career options with Philosophy Degree
Marketing Manager
Marketing managers plan the marketing campaigns that are designed to generate interest in a certain product or service.
They may be required to plan promotional activities hire advertising creatives, or conduct market research.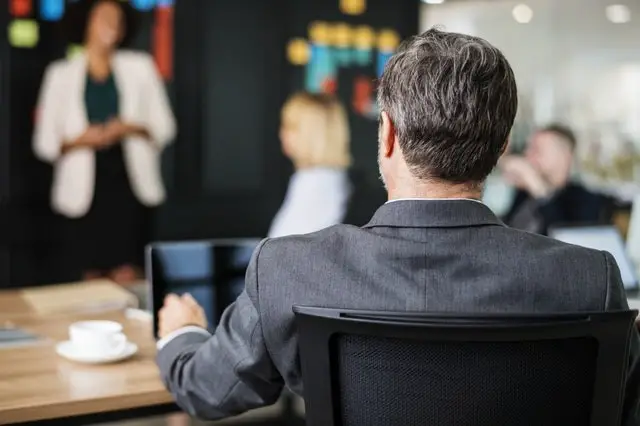 Source-pexels.com
Lawyer
Being a lawyer involves more than courtroom speeches. In fact, most lawyers don't resemble the roles portrayed in popular media.
Instead, lawyers use communication, problem-solving and research, usually done behind the scenes, to reach the best solutions for their clients.
Legal matters can be hard, but a philosophy degree helps you navigate the cognitive complexities of the industry.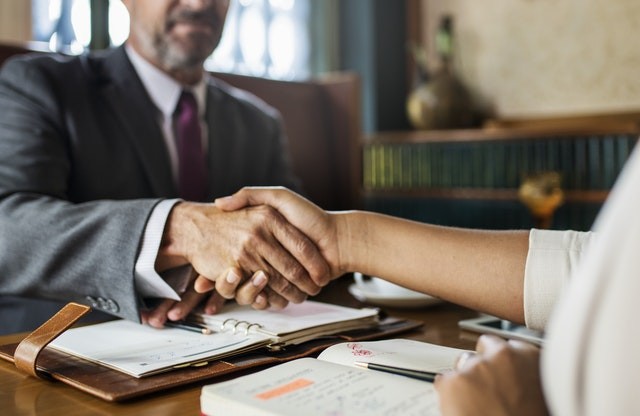 Source-pexels.com
Lecturer
The profession of a lecturer is utmost for a philosophy degree holder. As a teacher, you will be responsible to provide vocational training, academic training, and basic skills in literacy, numeracy, and English-speaking skills.
As a philosopher, you will be able to explain the concepts better to the students as you are better qualified for it.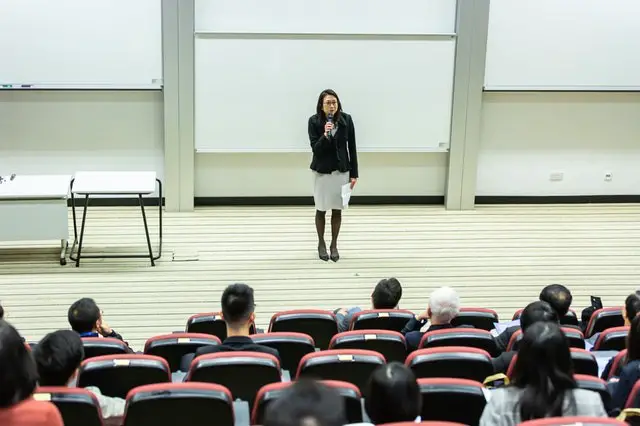 Source-pexels.com
Health Professions
Philosophy majors are well represented in health professions both as practitioners and administrators.
You will be basically a health manager where you have to manage the cost, delivery, and quality of healthcare services.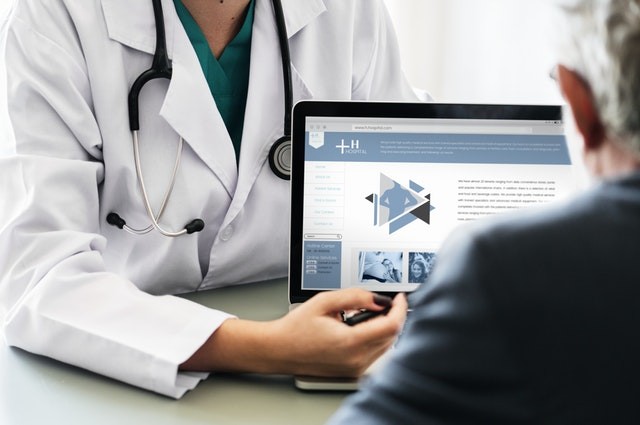 Source-pexels.com
Local Government officer
As a government officer, you have to cover areas like health, social work, tourism, transport, Housing, libraries, regeneration and many more.
You need to keep in contact with the local authorities, council members, administrators in local councils.
You have to basically assist in the formulation and implementation of policies, provide support to the workforce, and communicate council decisions to those affected and many more responsibilities.
Source-shutterstock.com
Psychotherapist
Psychotherapists work with individuals, couples, families, and groups to help them overcome a range of psychological and emotional issue.
Their therapies include cognitive behavioral therapy, systemic therapies, psychoanalytic therapies, etc.
They need to work with individuals on one to one basis and give them advice, conduct group sessions with patients undergoing therapies to analyze their recovery, undergo supervision underqualified therapists and even supervise other therapists.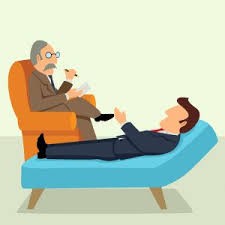 Source-iigp.org
Newspaper Journalist
A newspaper journalist can work in the editor's section and write wonderful articles about life, reality, world, current trends and can even integrate it with philosophy.
Philosophy is a suitable subject for a journalist as it brings out the real writer within them.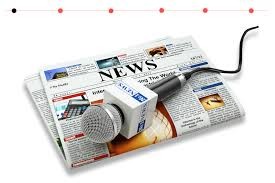 Source-kisspng.com
---
Conclusion
Philosophy degree provides majors to understand human behavior and learn about and even research for it.
There are many other options available like careers in publishing, counseling, public sector, law, in local and state governments, etc. All these sectors have their own roles and responsibilities.
So, choose wisely before stepping into one.
---
FAQ'S
What does a philosopher do?
---
Philosophy is a way of thinking about the world, the universe, and society. It works by asking very basic questions about the nature of human thought, the nature of the universe, and the connections between them.
The ideas in philosophy are often general and abstract.
What are the benefits of philosophy?
---
The ability to think logically.

The ability to analyze and solve problems.

The ability to assess proposed solutions.

The ability to write and speak clearly, attending to details.
How many years does it take to become a doctor of philosophy?
---
To become a clinical psychologist, you will need an undergraduate degree (four to five years of college) plus a doctorate degree (four to seven years of graduate school).
For this specialty area, most people will spend between eight to 12 years in higher education.
What's the average salary of a person with a B.A in philosophy?
---
According to reports, annual wages for people with B.A.s in philosophy range from $37,000 to $83,000.
What is the role of the editor?
---
You will likely do a lot of writing as a philosophy major, which makes you a prime candidate for a career as an editor.
In this job, you will plan, review, and revise written content, which can come from numerous sources, including professional authors, companies, and government agencies.
What is the highest paying job with a philosophy degree?
---
According to reports, the marketing manager is the highest paying job with an average salary of $127,560.