National Decision Day
It is an important day as it decides the future of high school students in which they do four years of graduation in that college. So lets now see what are the important things to be considered while deciding regarding the college you have to join.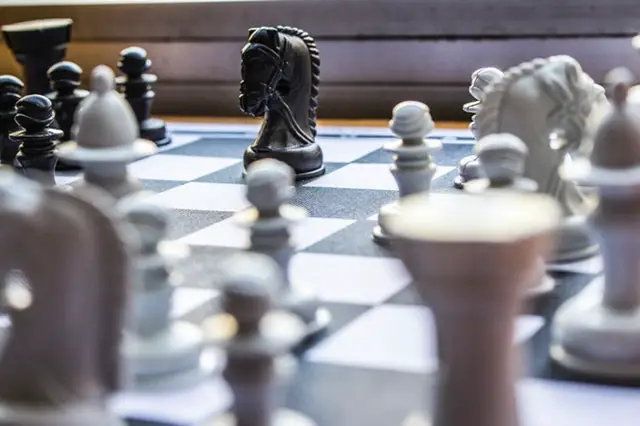 National Decision day is on the 1st of the month of May every year. Decision day is also known as the signing day. 
This is the day on which high school students make their final college decision. It is an important day as you decide the future in which you do four years of graduation in a college.
So, lets now see what are the important things to be considered while deciding regarding the college you have to join.
---
Important Tips for Students to Decide about College
It is important and also the biggest task for all the high school students to make a decision about the college based on their interests and skills. It is a life-changing decision in a high school student's life.
One should not only decide about the college but also the subject to be selected as major which is equally important. Then think about the nest colleges for that specific major topic/subject which you pick out of interest.
It is also important to make a list of the colleges you applied for and also a list of colleges that accepted your application and offered you admission to their college.
Collect details and analyze
Collect each and every detail about the colleges which have given you an offer to join their college. Every minute details matter because you will be joining that college and it is important to know how the atmosphere is in that specific college. Analyze the information collected. Make notes of the key points which will help you decide the college at the end.
Compare
Compare the colleges based on the information collected regarding the college atmosphere, academics, sports, scholarships, events, financial aid provided, fee and other important information. After all these comparisons, it is easy to identify the right college for you.  
Read Testimonials
Go through various review websites and check for the reviews provides by the students who have already graduated from the institute. It is really important to get a sense of a student's life at college.
Check for the Accreditation
A university you choose must be nationally recognized and accredited from an official accrediting organization. Also, see if the programs offered is programmatically accredited as it adds good value to your profile.
Important Note: Accepting or rejecting a college offer will be in your hands which is finally decided on decision day. So, choose wisely, make decision and have fun on the 1st day of the month
Things to do after you make a decision about college 
Financial Aid and Scholarships
Once you decide the college, it is better to start finding all the scholarships available and the eligibility criterion for it. To keep all the documents ready for the scholarship will be really useful. Make some research on scholarships given to the students.
Make a packing list (if you are moving out of the city)
It will be a confusing task to decide what to take and what to leave behind when you are moving to a different place for education. The whole environment will be changed and be ready to face it with more enthusiasm.  First of all, it is very important to know what you exactly need. Keeping a checklist will be very helpful in that case.
Important documents

Electrical appliances

Stationary

Clothing and accessories

Healthcare

Personal need requirement
Accommodation arrangements
It is better to visit the place once and make all the necessary arrangements for your accommodation and find roommates so that you will have a company.
Make some time to meet your teachers and friends
It is important to thank your teachers for being supportive and helping you all these years to be in the position you are now. They play a major role in your success. So thank them.
Ticket booking
Orientation dates will be announced eventually after accepting the offer from the college. So it is better to book a flight ticket in advance in case if there is an error in the future. 
Weekend plans with family/friends
It is the best idea to spend some quality time with family and friends from your town. It helps you relax your mind and also will be a great memory. It will be a moment you will cherish forever.
Now that we know National Decision Day is on 1st of May every year. With the tips mentioned above about making a decision about college admissions and things  you can do post decision making, it will be a smooth sail. Good luck!
You may also read: Early Decision Application