How to become a Systems Engineer
This article provides in-depth information into What is Systems Engineer? What Systems Engineers do? Degrees for Systems Engineers, Steps to become Systems Engineer and much more.
Systems engineering takes an interdisciplinary approach to designing and building complex systems. Systems engineering's goal is to ensure the success of complex projects with multiple stakeholders, such as the building of a space shuttle. Its techniques include requirement analysis, modeling and simulation, decision and risk analysis, and design optimization. To become a system engineer, you must be well aware of the requirements and qualifications. 
To become a successful economist here are few steps you to follow, 
Gain a Bachelor's degree in system's engineering
Complete a Mater's degree
Gain experience
Obtain the Professional Engineer(PE) License
Aim at professional Certification
Consider Ph.D.
Also, there are certain details you must note while planning to pursue the career. they are detailed as follows,
| | |
| --- | --- |
| Career Title | Systems Engineer |
| Degree Requirements | Bachelor's degree (Computer science or Computer engineering) |
| Job Growth | 8% |
| Experience required | 4 years |
| Salary (2020) | $70,135 yearly |
| How long to become a Systems Engineer | 4 years |
| Required Skills | Problem-solving, troubleshooting, computer skills, emotional intelligence |
What does a Systems Engineer do ?
Systems engineers oversee each step of a technical project, or system from operations, testing and cost to manufacturing, assessment, and disposal to ensure it is as efficient as possible.
Coordinates and/or performs additions and changes to network hardware and operating systems and attached devices; includes investigation, analysis, recommendation, configuration, installation and testing of new network hardware and software.

Provides direct support in the day-to-day operations of network hardware and operating systems; duties include evaluation of system utilization, monitoring response time and primary support for detection and correction of operational problems.

Troubleshoots at the physical level of the network, working with network measurement hardware and software, as well as physical checking and testing of hardware devices, at the logical level working with communication protocols.

Participates in planning design, technical review and implementation for new network infrastructure hardware and network operating systems for voice and data communication networks.

Maintains network infrastructure standards.

Provides technical consultation, training, and support to IT, staff, as designated by the director.
---
Steps for becoming a Systems Engineer
1
Earn A Bachelor's Degree
Anyone considering a career in systems engineering (SE) should begin with an accredited bachelor's degree in systems, industrial, or another engineering discipline. Though the nature of systems engineering often calls for a master's education, a bachelor's degree is usually enough to get graduates in the door.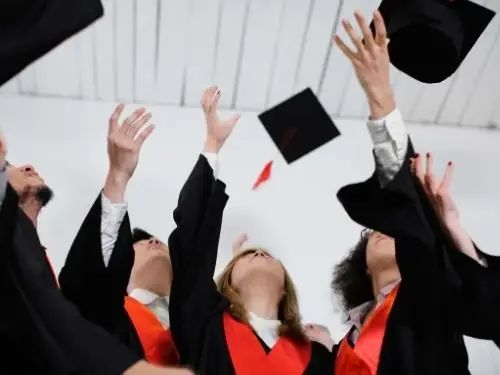 Many employers prefer to hire candidates with master's degrees in systems engineering, especially in positions with managerial potential. There are two primary types of master's in systems engineering programs, Master's degrees in highly specialized concentrations, and General programs for engineers already working in specific disciplines.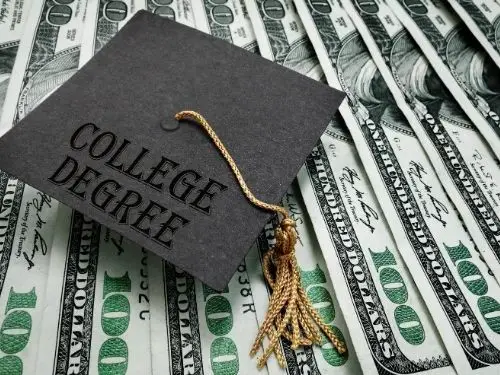 3
Gain Real-World Experience
A student will need lots of hands-on experience in order to succeed as a systems engineer. Job experience prepares system engineers for Professional Engineer (PE) licensing, which requires at least four years on the job.
4
Become A Professional Engineer (PE)
Earning a Professional Engineer license from the National Council of Examiners for Engineering and Surveying (NCEES) is voluntary, but highly recommended as it certifies one's engineering savvy. Systems engineers with PE credentials can usually take on more responsibilities, pursue high-level management positions, and increase their earnings.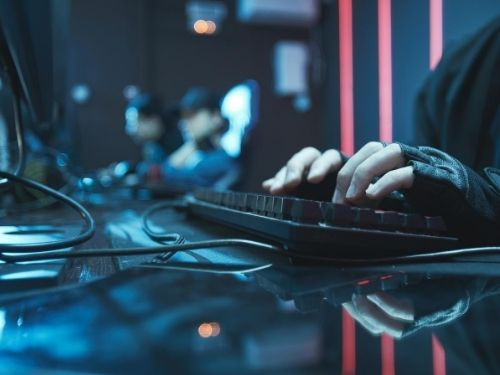 5
Consider Professional Certification
Professional certifications are voluntary credentials that validate a professional's knowledge and skill set, whether general or with respect to a certain organization or program. According to the US Department of Labor's CareerOneStop, the most in-demand systems engineering certification is the Certified Systems Engineering Professional from the International Council on Systems Engineering (INCOSE).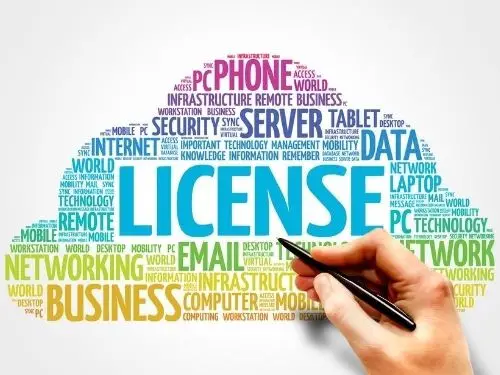 6
Consider A PhD In Systems Engineering
There are fewer doctorates in systems engineering than bachelor's and master's degrees because, in part, only professors and researchers are usually required to have them. Some professionals seek them anyway, whether out of professional interest or to boost their earnings and job potential.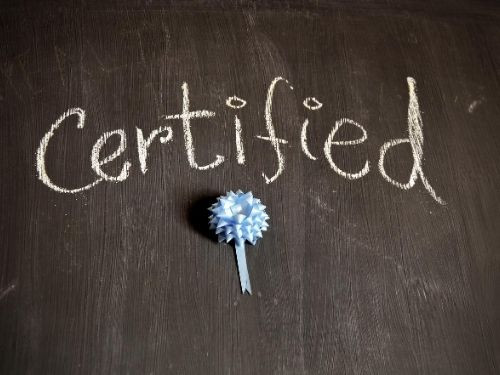 ---
Systems Engineer Degree Levels
Bachelors
Bachelor's degrees in systems engineering teach students the skills they need to analyze various systems whether they be production systems, technology systems, or societal systems and apply engineering concepts to them.
Calculus
Limits and Continuity

Mean Value Theorem

Higher-order Derivatives
Objectives
To understand Basic functions

Learn Integration

Learn Differentiation
Fundamentals of engineering
Engineering Mechanics

Engineering Probability and Statistics

Engineering Economics
Objectives
Understand various disciplines

Develop proficiency in the use of computers

Understand the design process
Project management
Strategic Excellence in Project Management

Project Activation Management System

The Start-Up Process
Objectives
Understand project management

Use project management tools

Risk Management
Masters
Master's programs in systems engineering usually take one to two years to complete. Typically this type of degree will consist of 30 to 36 credit hours of work. Students enrolled in one of these programs will take such classes as Creativity and Problem Solving, Technical Project Management, Systems Analysis Behavior and Optimization, Principles of Project Leadership, and Software Architecture.
Systems Architecture
Stakeholder Expectations

Life Cycle Cost Analysis

Verification and Validation
Objectives
Identifying needs and requirements

Applying system engineering

Understand product development
Systems Design
Introduction to Models of Computation

Continuous-Time Modeling

Constructive Semantics
Objectives
Analyse major interface paradigms

Task analysis and user analysis

User interface evaluation
Decision Support Systems
Cost- benefit analyses

Multicriteria decision support

Environmental quality
Objectives
Apply hypothesis testing

Environmental analysis cycle

Measure feasibility
Doctorate
Master's programs in systems engineering usually take one to two years to complete. Typically this type of degree will consist of 30 to 36 credit hours of work. Students enrolled in one of these programs will take such classes as Creativity and Problem Solving, Technical Project Management, Systems Analysis Behavior and Optimization, Principles of Project Leadership, and Software Architecture.
Electrical Power Engineering
Thermodynamics

Circuit Theory & Network

Electrical Electronic Measurement
Objectives
Improve operational efficiency

Improve core business technologies

Develop new technologies
Advanced IT Project Management
Simulation tools

Project selection and scheduling

Schedule risk
Objectives
Basic knowledge of project management

Understand various functional areas

Explore managerial concepts
Systems Theory
Mathematical Notations

Numerical methods

Geometrical abstraction
Objectives
Develop unifying principles

Integration of various sciences

The arrangement of and relations
Certificate
There are also certificate programs in systems engineering available in an online format. Online certificates are designed for those who have a background in engineering and who are working in the field who want to gain experience in systems engineering.
Engineering Risk and Decision Analysis
Risk management

The multistage decision model

The time value of money
Objectives
Decision analysis

Reliability and probabilistic risk assessment

Cost-benefit analysis
Design and Manufacturing
Manufacturing processes

Equipment/control

Systems
Objectives
Internalize success of manufacturing

Provide exposure to current trends

Influence the quality and cost.
Cybersecurity
The Security Environment

Principles of Cybersecurity

Cybersecurity Management
Objectives
Prevention of Data Loss

Improved security of a system

Proactive data management