College Dorm Checklist
Ready for the college life? What about your Dorm life? Check out this checklist which covers all the Must-to-be included things for your happy dorm life..
Joining college is itself a new and avid phase of life If you live away from your home. Being a fresher and stepping into the hostel life, students will be uncertain about few things.
In this article, let us learn about the things you need to consider before you step in. Here is the checklist for your dorm life.
Packing is not a difficult job but finding what you need and what you don't need is difficult. To make it easy, check this checklist.
---
Stationeries/college supplies
Most of the schools have their stationery shop on the campus which contains all the day-to-day essentials. But it is really better to have things ready in your hand in case you need it immediately. Remember, Sharing is caring. The more you give, the more you get. As this is not something that gets spoiled over time, you can have stock and use it later.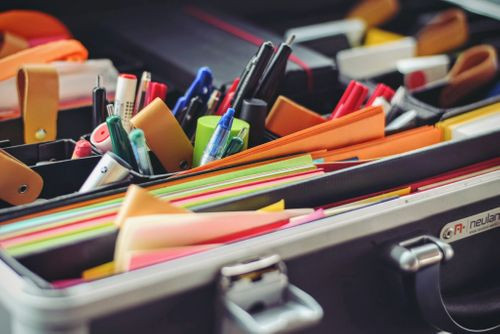 Backpack

Highlighters

Notebooks

Paper clips

Pendrives and USB storage devices

Pens (blue, black, red)

Permanent markers

Scientific and Graphing Calculator

Scissors

Stamps and envelopes

Stapler

Sticky notes

Tape: scotch and duct tape

Three-hole punch
---
Bathroom Essentials
Most of the college dorms will have a common washroom for the whole floor. Around 15-20 students use the same washroom you use. So being hygienic and clean is very important. If you are less immune, you can be easily infected. To avoid this, Have separate washing essentials mentioned below and avoid sharing these with your fellow mates. If your skin is sensitive then a sudden change in these products may cause some allergy or unwanted changes.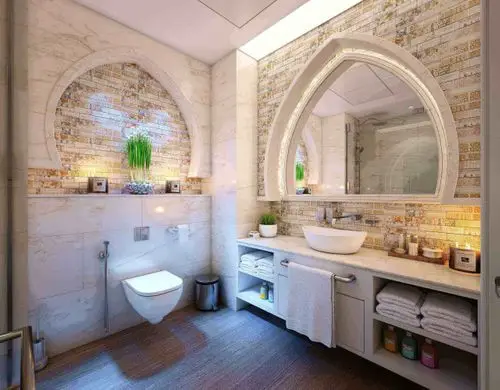 Flip-Flops

Conditioner

Plunger

Shelves

Shower/bath mat

Tissue

Toilet brush

Toilet cleaner

Towel

Towel hooks 
---
Tech Devices
Staying in dorms means getting out of your home and your comfort zone.
These tech devices are the bridge that connects you and your loved ones. You can get to know what's happening in the world right at your fingertips.
Keeping these devices safe and secure is your own responsibility by having a separate lock for them.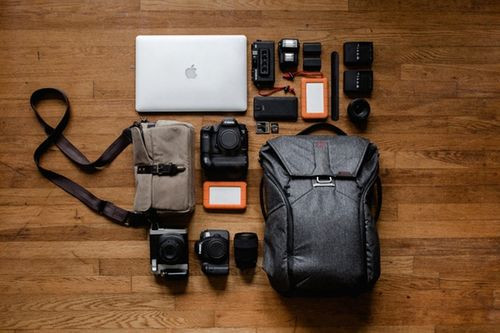 Blank discs or drives for the computer labs

Computer/laptop

Computer/laptop case

Computer/laptop charger

Desk lamp

Extension cord

Extra Phone Charger(s)

iPod/MP3 Player

Keyboard

Lap desk

Mousepad

Power strip

Printer

Printer ink cartridges

Rechargeable or normal batteries

Stereo/Speakers

Tablet or E-reader

Wireless mouse
---
Cooking/kitchen Supplies
You could bring out the chef in you and cook on your own if you wish to. You need cooking essentials to make dorm life tasty.
Tea or coffee with your roommate at night before the exam and trying out new dishes would be unforgettable moments one can have.
Bowls

Bread

Coffee mug

Dish soap

Electric kettle

Foil

Food container

Forks

Microwave

Mini fridge

Plates

spoons

Teabags

Tumbler

Water bottle

Water filter pitcher, and more.
---
Other Essentials
Board games

Books

Documents(License and certificates)

Doormat

Drying rack

Earplugs

Flashlight

Laundry bag

Medicine kit

Playing cards

Safety pins

Sheets, pillows, and pillowcases

Shoe rack

Sleep masks

Trash can

Umbrella

Video game console
---
College Dorm checklist is not a one time job, these are some of the essentials. The list might get bigger or change depending on the dorm you stay in.
Dorms become horrible if you are not adaptive. This place teaches lots of life values such as compromising, sharing, supporting, and many more. As all the students belong to the same age group, homesickness and loneliness will be around them for a few months at least.