Accrediting Commission for Community and Junior Colleges (ACCJC)
Accrediting Commission for Community and Junior Colleges (ACCJC) accredits colleges which offer a two-year education programs. To know more about ACCJC, read the blog.
Updated by TCM Staff on 3rd April 2020
What is ACCJC?
Accrediting Commission for Community and Junior Colleges abbreviated as ACCJC is recognized by the U.S. Department of Education (USDE) and it was formed in 1962 when several accrediting agencies joined to create WASC (Western Association of Schools and Colleges).
It is considered to be a reliable authority regarding the quality of education offered by the institutions that we accredit in keeping with the Higher Education Act of 1965.
It accredits both private and public colleges which offer a two-year education program like an Associate degree. This accreditation has scope in California, Hawaii, American territories and territories in the Pacific Ocean.
ACCJC is not a government authority but a group of educators and others working towards the public interest. Colleges apply to become a member of this accreditation body and volunteer to participate in the accreditation process.
The USDE conducts a review of accrediting commissions every five years and confers recognition on agencies that continue to meet its criteria. Institutions wishing to provide students with federal financial aid must seek accreditation from an accrediting body recognized by USDE.
The Council for Higher Education Accreditation (CHEA) has established criteria that will define a quality study system for accrediting agencies. Although CHEA recognition is voluntary, many accrediting agencies participate in the process as part of their own efforts to establish and maintain quality practices.
---
Purpose of ACCJC
ACCJC focuses on community colleges, career and technical colleges, and junior colleges through the creation and application of standards of accreditation and related policies and through a process of review by higher education professionals and public members.
Mission of ACCJC
The Accrediting Commission for Community and Junior Colleges works with its member institutions to advance educational quality and student learning and achievement. This collaboration fosters institutional excellence and continuous improvement through innovation, self-analysis, peer review, and application of standards.
[Also Read: Scholarships for you]
---
Core Values of ACCJC
The mission statement is grounded by a set of core values that represent the principles and practices that regulate and balance the dual purposes of ACCJC. The core values that are important are as follows.
Integrity - It is considered to be the practice of being honest and showing consistent with strong moral and ethical beliefs and values. Every interaction with our members is guided by our commitment to the principles of transparency and consistency.


Quality Assurance - Because their processes are based on thorough and recognized best practices, their determination is that an institution is, in fact, providing a quality educational experience for its students is respected by multiple stakeholders.


Institutional Improvement - ACCJC Standards create an institutional culture reflective of higher education's best practices to guide and strengthen an ongoing culture of continuous quality improvement.


Peer Review - One of America's best contributions to education is the peer-review process. Through its proven powers, the peer review process allows members of the academic community to serve their colleagues by providing rich feedback that identifies commendations and areas for improvement.


Student Learning and Achievement - Students are the grounding point for every standard and aspect of the review process, the end goal of each evaluation, and the driving passion of the faculty and staff at our member institutions.


Collegiality - The work of accreditation is mediated through the relationships that are formed among all the participants, characterized by mutual respect, collaboration, and engagement around common interests.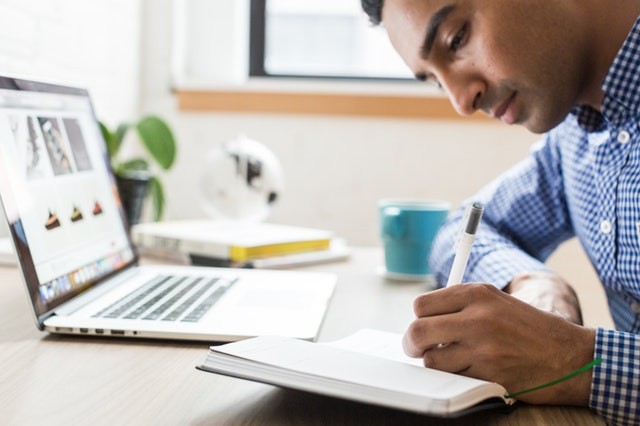 source - pexels.com
---
Accreditation Standards
The 2014 Standards are the basis for comprehensive institutional evaluations for reaffirmation of accreditation and may be used by institutions wishing to develop a baccalaureate degree.

The Standards including BA Highlights, for reviews at institutions offering baccalaureate degrees.

An annotated version of the Standards that links relevant regulations and Commission Policies with Standards.
---
ACCJC Strategic Plan 2017-2025
Goal 1. Align accreditation processes and structures to support the dual purposes of institutional quality assurance and improvement
Outcome 1 - Support member institution's efforts to increase student achievement and address low performance as identified by the US Department of Education
Outcome 2 - Create and implement strategies to support institutions assessed to be in financial risk.
Outcome 3 - Develop a new taxonomy of standards to enable a more holistic institutional review.
Goal 2. Improve educational programming to add greater value to the peer review process and ensure an effective and meaningful outcome
Outcome 4 - Reconstruct all aspects of peer review team training, including updates to manuals to reflect current ACCJC principles and approaches to peer review, online education, and operational processes to support an effective peer review model.
Goal 3. Establish and enhance communication strategies that reflect integrity, collegiality, and transparency of accreditation practices and actions
Outcome 5 - Provide greater support to member institutions through transparent, collegial and open communication
Outcome 6 - Cultivate relationships with organizations in the field to leverage partnerships in support of improving educational quality.
Goal 4. Implement strategic plan activities including processes for a comprehensive evaluation, to inform, monitor, and guide progress toward ACCJC mission fulfillment.
Outcome 7 - Improve evaluation instruments and develop regular procedures to ensure that the results of the evaluation are used in the improvement of all activities
---
Commission of ACCJC
The Commission consists of 20 members elected by ACCJC member institutions and comprises the Board of Directors of ACCJC. It is the responsibility of the Commission, as a decision-making body, to determine the accredited status of an institution. One Commission member represents the California Community Colleges Chancellor's Office and one Commission member represents the system office of the University of Hawai.
The Commission decision is communicated to the institution via an action letter and is made public through Commission announcements. In determining this status, the Commission uses the following.
Institution's Self-Evaluation Report

The External Evaluation Team Report

Other necessary reports or documents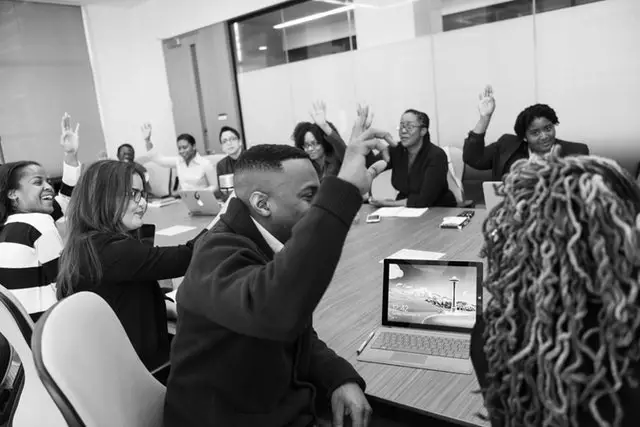 source - pexels.com
---
Benefits of ACCJC
ACCJC provides assurance to students regarding the quality and integrity of the institution with respect to education given and the study environment.

It happens to be easier to transfer credits to a recognized institution than to transfer to an unrecognized institution.

It will also help students to get an opportunity to access financial aid which includes both need-based and merit-based aid.

it not only helps students by providing quality education but also by giving various resource assistance.
---
Colleges and Universities under ACCJC
ACCJC Accreditation provides assurance to students, public and educational institutions regarding the quality and integrity of education programs in that particular college. Some of the colleges and universities accredited by ACCJC are mentioned below.
Institutions Accredited by ACCJC
Allan Hancock College
American River College
Crafton Hills College
Santa Barbara City College
Carrington College
San Joaquin Valley College
---
Conclusion
This blog explains how the ACCJC accreditation standards work to maintain the quality of the institutions. ACCJC is mainly associated with two-year degree programs like an associate degree in any of the courses to be considered.
ACCJC accredited degree programs conform to a comprehensive set of global standards that help the students to make decisions about their colleges.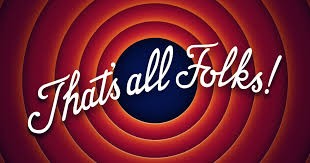 source-pro-essay-writer.com
---
Blogs you might be interested in