Commission on Collegiate Nursing Education (CCNE)
Commission on Collegiate Nursing Education is a Nursing education accrediting organisation. CCNE accreditation is a voluntary, self-regulatory process, and also the organisation encourages and supports nursing education programs to perform self-assessments.
Updated by Theres Ann Matt on 21st January 2020
What is the Commission on Collegiate Nursing Education (CCNE)?
Commission on College Nursing Education (CCNE) is an autonomous and national accrediting agency that contributes towards the improvement of public health and is recognized by the US Secretary of Education.
It certifies the quality and honor of Bachelor's degree, Graduate, and Residency programs in Nursing.
The Commission serves the public interest by evaluating and identifying programs that involve effective educational methods.
History of CCNE Accreditation
The American Association of Colleges of Nursing, in the year 1996, cherished the idea of an autonomous arm of the organization called the Commission on Collegiate Nursing Education. Bachelors and Graduate degree education programs are accredited by the Commission on Collegiate Nursing Education.
---
What are the Guiding Values for CCNE?
Impact on Program Perfection
Concentrates on inspiring and supporting constant quality development in nursing education programs and its results.

Offers programs to encourage graduates those who demonstrate effective professionalism and socially responsible citizen.
Personal Development and Improvement
Assure independence and due process in its discussions and administrative processes. Depend on analysis and oversight by peers from the community of interest.

Uphold honor through a dependable, reasonable and honest accreditation process.

Simplify and involve in self-assessment.
[Also Read: What is Accreditation in Colleges and Universities? ]
Financial and Knowledge Benefits
The short-term educational environment that supports student programs, graduates and ability in their search of lifetime knowledge.

Uphold a procedure that is cost-effective as well as cost-accountable.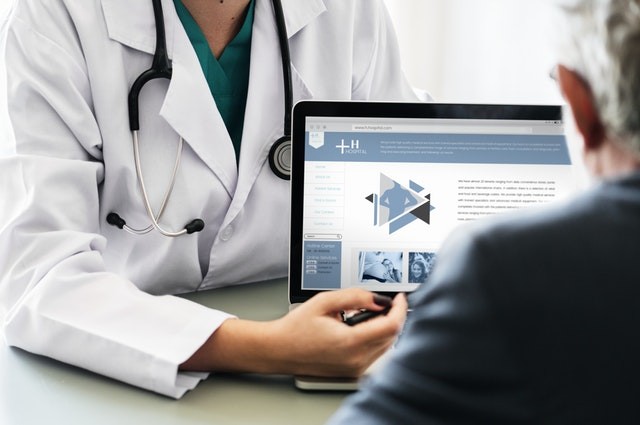 source - pexels.com
---
Purposes of Commission on Collegiate Nursing Education (CCNE)
Every profession has to serve its purpose and for each program to create professionals who are skilled, the accreditation procedure has to be strict and efficient. The general purposes are given here.
To ensure that the nursing programs are held accountable to meet the roles of individuals.

To rate the quality of the nursing program offered based on mission, goal and expected outcome.

To identify the grade at which the nursing program meets its accreditation standard.

To let the public be informed about the value of accreditation and also the nursing programs that meet accreditation standards.

To help to improve the nursing programs and hence the professional practices associated with it.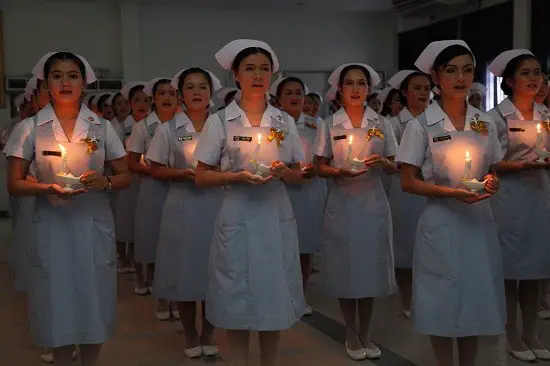 Source: St. Theresa International College
---
Steps in the CCNE accreditation process
Almost 750 people from different areas of employment serve the organization to improve the quality of nursing education in the United States. The organization fosters diversity in ethnicity, gender, age, and regional diversity.
The volunteers are the strength of the organization and they get involved in activities such as rendering leadership, assessment evaluation, performance analysis, participation in accreditation decisions, report review, strategic goal setting, and more.
Self-assessment is first made depending on the quality of the nursing program offered in compliance with the CCNE standard.

Evaluation committee then visits the institution to evaluate the quality of the program that is offered.

A written report from the nursing team is generated as a response to the report from the evaluation team. All the then generated reports are finally assessed by the evaluation team.

Recommendations are made to the organization.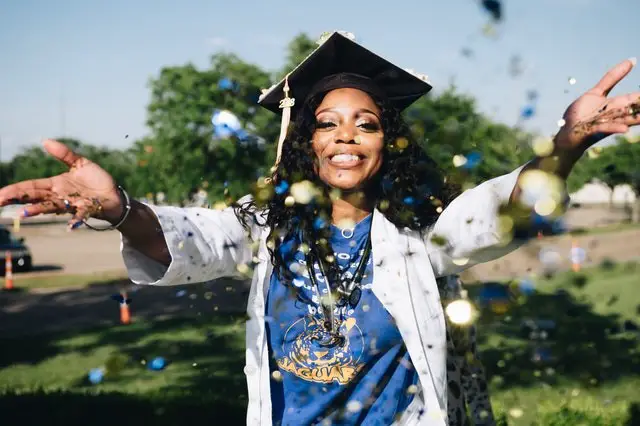 source - pexels.com
---
Decision-making bodies in CCNE
Some of the decision making bodies of the CCNE are mentioned here.
CCNE Decision Making Bodies
Board of Commissioners
Executive Committee
Accreditation Review Committee
Report Review Committee
Standards Committee
Residency Accreditation Committee
Substantive Change Review Committee
Budget Committee
Nominating Committee
Evaluators
---
CCNE's strategic directions for student success
Some of the directions provided by the commission are given here.
Lead modernization in academic nursing that promotes team-based, inter-professional health care.

Improve the impact of academic nursing in healthcare and advanced education arenas.

Construct a strategic business to develop academic nursing.

Develop it as an academic discipline.

Advance leaders at all stages of academic nursing to an improved position, the career to transform higher education and health.

Increase co-operative openings with healthcare, higher education, and other sponsors to progress health and improve quality outcomes.

Advance a common idea and national policies with interprofessional partner administrations to develop healthcare reformat and delivery.

Increase openings for all sponsors to play an important part in attaining AACN's mission.
---
Are CCNE internship programs offered to the students/scholars?
Yes. An internship is presented to students pursuing Nursing, Political Science, Public Policy, or further associated disciplines, by means of possessing an interest in Nursing as well as Health Policy.
The internship offers the opening to gain first-hand experience in the policy process.

The program is available to students in AACN associate organizations.

Students need to submit a curriculum vitae.

Students need to commit an approximate duration of 10-15 hours a week.
---
Commission on Collegiate Nursing Education accredited institutions
Few universities/colleges that offer CCNE accredited Nursing programs are given below.
CCNE Accredited Universities/Colleges
Jefferson College of Health Sciences
Brookline College
Lewis University
Walden University
Loyola University
Drexel University
Walsh University
South University
Aspen University
Sacred Heart University
---
Conclusion
Commission on Collegiate Nursing Education is a nursing education accrediting organization that helps to progress public health. CCNE assists public attention by evaluating and categorizing programs that involve effective educational practices. Moreover, a nationally recognized accreditation standard makes a student eligible for financial aid. Students are eligible for better employment opportunities with an accredited degree in hand.
Most employers prefer a CCNE certified professional. Recognized universities around the country also give admissions for graduate programs to students who have received their Bachelor's degree from accredited institutions.
CCNE accreditation is a clear indication of how efficient your nursing program education has been. Sufficient amount of patient-care practice hours along with the high standard of the course-lessons would contribute to the quality of the created nursing professional.
Consideration of the curriculum, institution's resources, and, the effectiveness of the program together contribute towards CCNE accreditation.
---
Blogs you might be interested in