COSMA- Commission on Sport Management Accreditation
Commission on Sport Management Accreditation, recognized by CHEA is an accrediting agency for sports management education programs. Learn more about COSMA.
Updated by TCM Staff on 27th October 2020
The Commission on Sports Management Accreditation- COSMA is a particular authorizing body whose reason for existing is to advance and ensure perfection in sports management education worldwide in schools and universities at the baccalaureate and master's levels through specific accreditation.
COSMA is recognized by the Council for Higher Education Accreditation (CHEA).
Commission on Sports Management Accreditation is a specialized accrediting body whose purpose is to promote and recognize excellence in Sports Management education worldwide in the Baccalaureate, Masters, and Doctorate level.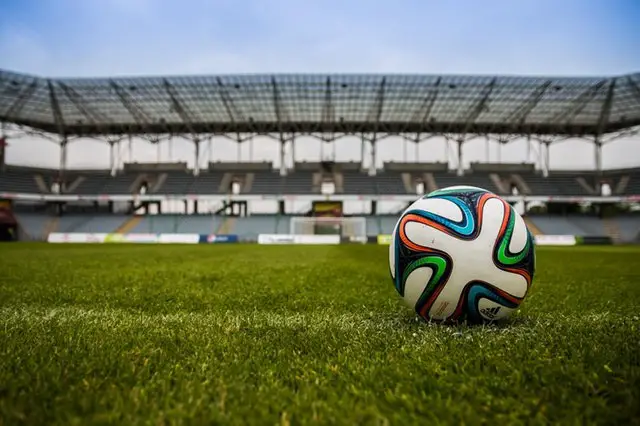 source - pexels.com
External verification of quality is provided through COSMA's accreditation process. Continuous quality improvement is developed by COSMA's developmental approach to promoting excellence in Sports Management Education.
The organization aims to become a leader in the mission-driven and outcomes based on programmatic accreditation for student-oriented institutions for the Sports programs. The organization ensures maintenance of quality for sports management education programs at Bachelor's degree, Master's, and Doctorate levels at various educational institutions.
A distinct approach is used by COSMA to provide specialized accreditation in Sports Management. The accreditation-principles of COSMA include assessing progress towards excellence, developmental approach, flexible and innovative, and many more. Internal Revenue Organization recognizes COSMA as a charitable organization.
Guiding Values of COSMA
The core values of COSMA are given here,
Excellence in sports management education

Assessment of educational outcomes

Advancement of academic quality

Flexible and innovative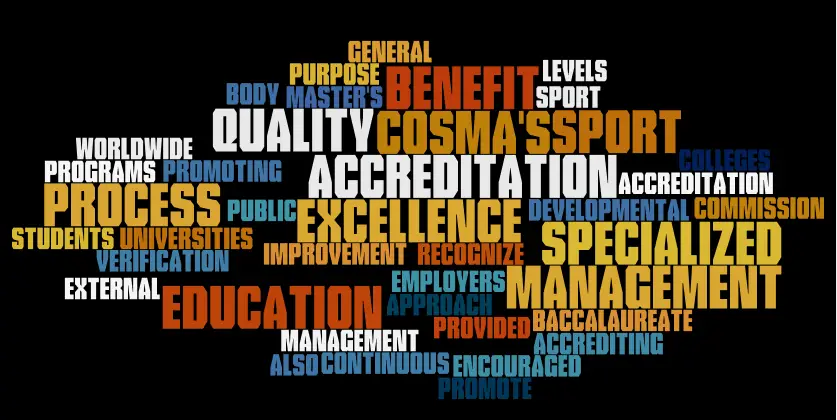 Source: cosmaweb.org
Eligibility requirements for COSMA accreditation
The eligibility requirements necessary to get COSMA accreditation includes the following.
The administration program's parent establishment must have institutional accreditation from a suitable recognized national institutional certifying association.

Foundations situated outside of the United States must have proportional perceived institutional accreditation from a fitting association in the important nation or district, or endorsements or approvals to grant degrees from a proper representing, legitimate, or comparative body.

The administration program more likely than not offered no less than one Bachelor or Masters-level degree program in a sports administration field, with selected undergraduates, for no less than two years.
Procedure for COSMA accredited programs
A unique peer review system of quality assurance is used by the members.
Submit a self-study.

The self-study should be reviewed by fellow sports management faculty and industry experts.

The self-study is validated against 8 COSMA principles.
Decision-making bodies of COSMA
The COSMA Board of Directors (BOD) contains five (5) individuals no less than two of which originate from the COSMA participation. The BOD regularly meets once per year.
The BOD gives general oversight of the issues of COSMA, for example, setting and checking the viability of strategies and methodology, endorsement of the yearly spending plan and contracts, observing enrollment enlistment and advertising, and embracing guidelines and controls for the direction of its business, among others.
The COSMA Board of Commissioners includes eight individuals from the COSMA enrollment, one individual representing the general population, and one individual representing specialists in the sports industry. The Board of Commissioners meets twice per year and freely decides the accreditation status of an organization's sports administration program.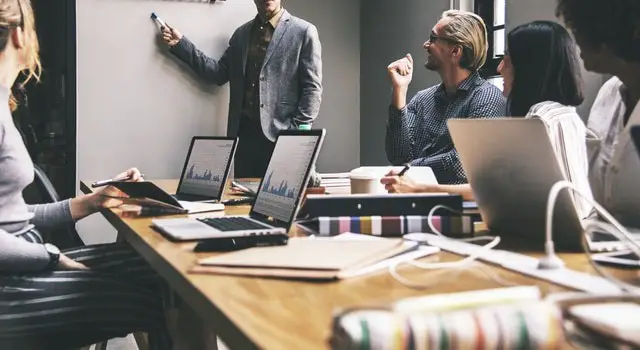 source - pexels.com
COSMA's strategic plan for student success
COSMA, every year, honors students through certificates and prizes through the COSMA Student Honors Society, Chi Sigma Mu. The eligibility requirements for the nominations include -
Students must be designated by an employee in a program that is an individual from COSMA.

Bachelor's Degree - Students more likely than not earned no less than 60 credit hours toward their degree and have a 3.4 GPA.

Master's Degree - Students more likely than not earned no less than 18 credit hours toward their degree and have a 3.6 GPA.

Doctoral Degree - Students more likely than not finished 50 percent of their coursework and have a 3.6 GPA.
Programs accredited by the COSMA
Some of the programs accredited by the COSMA are given below.
COSMA Accredited Programs
Bachelor of Science in Sports Management
Bachelor of Science in Education
Bachelor of Arts in Sports Management
Bachelor of Applied Arts in Sport Management
Bachelor of Business Administration
Bachelor of Science in Coaching and Sports Ministry
Master of Arts in Sport Administration
Master of Education in Athletic Administration
Professional Master of Sports Administration
Master of Education in Sports Management
Why COSMA is important?
The principles of accreditation include outcome assessment, strategic planning, curriculum, faculty development, scholarly and professional activities, resources, internal and external relationships, and, educational innovation.
The Sport Management Programs help in the transformation of students professionally and personally into educated and competent sportsmen. A meaningful and effective relationship exists between classroom and practitioners in the sports management community. The faculties are positively engaged with their sports management program and contribute to the mission and goals of the institution.
The impact of practical and experimental learning is identified as a relevant component of the curriculum. Excellence in Sports Management education is supported.
Rather than prescriptive and written standards, practical outcomes of the program are considered. The efficiency of Sports Management Programs is identified with the help of an outcome-based strategy.

Students can also take membership in COSMA's student honor society called the Chi Sigma Mu.

Student support bodies of the organization include Sports Management Alliance, Sports Management Student Association, Leisure Athletic Management Association, Sports Management Club, Kinesiology club, Sports Business Club, and many more.

There are three membership categories in the COSMA. They include Program memberships, student memberships, and, individual memberships.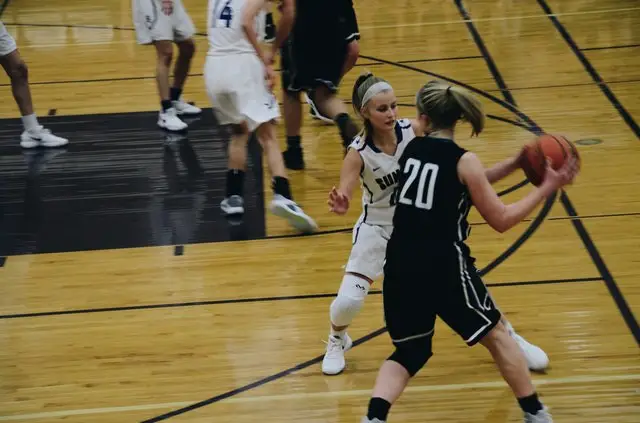 source - pexels.com
Universities under COSMA accreditation
Some of the colleges and universities that offer COSMA accredited programs are given here.
Conclusion
Excellence in Sports Management Education is guaranteed by the COSMA. Through a variety of strategies and programs, the organization aims to ensure quality to all the programs that it accredits.
The timely renewal and review of the accredited programs ensure that the standards of the program are maintained until the program is offered in the given institution.
Blogs you may be interested in,