When Do SAT Scores Come Out? [2021/2022 SAT Score Release Dates]
Wondering when you'll receive your SAT scores? Stay tuned to learn about when do SAT scores come out and more.
Applying for college is quite a lengthy process. Students must submit lots of documentation to be considered, and some students must even undergo an interview process. 
Some of the documentation needed for a college application includes: 
transcript
letters of recommendation
personal essays
proof of volunteer work and extracurricular activities

The Scholastic Assessment Test, more commonly known as the SAT, is a standardized exam that measures a high school student's readiness for college. Administered by the College Board, SAT test scores play a big role in a college's decision to accept or deny a student admission. 
SATs are normally held on Saturdays. About two to three weeks following the SAT test date, SAT scores are released. 
SAT multiple-choice scores are posted online 13 days after the test date. SAT essay scores are posted online 15 days after the test date. 
Find out more about How Long Does The SAT Take?
When Do SAT Scores Come Out?
SAT scores release dates vary each year. The table below presents exact dates for SAT score releases for 2021-2022. 
2021-2022 SAT Score Release Dates (U.S.)
SAT Test Date

SAT Score Release Date

(Multiple Choice)

SAT Score Release Date

(Essay)

Date Colleges Receives Scores 

13-Mar-2021

26-Mar-2021

3-Apr-2021

13-Apr-2021

08-May-2021

21-May-2021

28-May-2021

07-Jun-2021

05-Jun-2021

14-Jul-2021

21-Jul-2021

31-Jul-2021

28-Aug-2021

20-Sep-2021

23-Sep-2021

03-Oct-2021

02-Oct-2021

15-Oct-2021

18-Oct-2021

28-Oct-2021

06-Nov-2021

19-Nov-2021

22-Nov-2021

02-Dec-2021

04-Dec-2021

17-Dec-2021

20-Dec-2021

30-Dec-2021

12-Mar-2022

25-Mar-2022

28-Mar-2022

09-Apr-2022

07-May-2022

20-May-2022

23-May-2022

04-Jun-2022

04-Jun-2022

13-Jul-2022

16-Jul-2022

25-Jul-2022
How Long Does it Take for SAT Scores to be Released?
The College Board, who is the authority of the SAT, releases multiple-choice (MCQ) scores to candidates within 13 days, and essay scores within 15 days. 
June test scores take a bit longer to be released due to a higher volume of test-takers.
When Do August SAT Scores Come Out?
Due to the COVID-19 pandemic, the SAT test was cancelled for over 178,600 students who had tests scheduled August 29, 2020. This resulted in a delayed score release for the students who did write the test that day, of about a month. Scores for tests written on August 28, 2020, would be released almost a month later instead of two weeks later, on September 20, 2020. 
For 2021 however, August SAT tests are expected to be marked in a timely fashion. The College Board has a regularly updated page where students can view the latest COVID-19 updates and how it affects test center availability.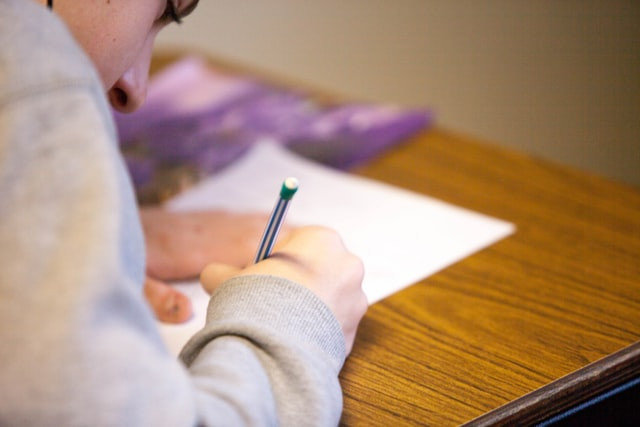 Other Ways to Get Scores
Students without an active College Board online account can obtain their test results in paper format by following these steps:
Go to your online score report


Click the "View Details" button


Click "Download Report" in the top right corner of the website


Print your scores in Desktop Mode
For an extra service fee, candidates can get their SAT scores via mobile by registering their cell phone number for a text notification of their SAT score.  
Additionally, students can call the College Board to request old SAT scores, for a fee. 
Also Read: What is the Average SAT Score?
How to Access SAT Scores?
If you're having trouble accessing your SAT score, you might need to verify your account.
Check your account information online and make sure it's accurate and up-to-date. You may need to follow a few instructions to verify your account. 
You should be able to access a registration number from your SAT to verify your account for future use.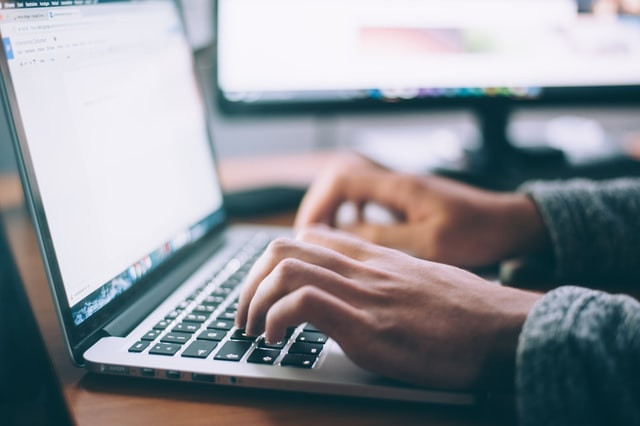 Conclusion
It's important to be aware of SAT score release dates, as you need to ensure your scores are sufficient enough to meet your college admission requirements. Knowing your SAT score as soon as possible can help you decide quickly if you need to retake a test. 
Luckily, the online platform allows you to check your score from time to time, and release dates are updated each year. 
If you are facing difficulty accessing your scores, you can refer to the aforementioned information to help you with your released scores.
More articles you might be interested in: