How Long Does it Take to Fill Out The FAFSA?
FAFSA is essential in securing financial aid. Here, we answer all FAFSA questions such as how long does FAFSA take to fill out, how long does it take for FAFSA to process, and more!
The FAFSA, or the Free Application For Student Aid, is an application form that all prospective college and university students must fill out in order to receive financial aid from the Federal Government for tuition and other education costs. The FAFSA also informs some universities on how they award certain scholarships and grants, in addition to financial aid. Millions of students file the FAFSA every year, and receive over $120 billion in grants and low-interest loans from the U.S. Department of Education. 
Application forms are usually tedious, and that remains true for the FAFSA. You might wonder, "how long does FAFSA take to fill out?" The truth is, it doesn't take too long, especially compared to other loan or grant applications. 
The filling process may seem intimidating for some students for their first time. By learning about the information required to fill out the FAFSA, how long it takes to fill the FAFSA, and how long it takes for the FAFSA to process, students might feel more prepared and confident in applying for financial aid. 
This article focuses on how much time a student can take to fill the FAFSA, how the process works, and some tips on how you can fill it quickly.
Table of Contents:
How Long Does it Take to Fill Out The FAFSA?
So — how long does the FAFSA take? The entire process for filling out the FAFSA usually takes about an hour or less. 
This timeline accounts for not only filling out the application form, but also for gathering necessary documents, reviewing the application, and reading additional, important information on the "Confirmation page."
You should have all the required documents ready beforehand, such as tax returns and bank statements to speed up the filling process. You might also need the tax returns of the previous year; however, most times the information can be automatically derived from the IRS data revival tool.
It is always better to file a FAFSA as soon as possible — this allows you the possibility of receiving more federal financial aid.
How Can You Fill Out The FAFSA In Less Time?
Here are some tips for you to file a FAFSA in less time:
Create an FSA ID before filing the FAFSA: You and your parent or guardian can create an FSA ID/account in advance. To create an FSA account, you'll need a valid social security number and email address. Creating a FSA account doesn't only allow you to complete the FAFSA - it also allows you to:

Sign your Master Promissory Note (MPN);
Apply for repayment plans;
Access loan counseling; and
Use the Public Service Loan Forgiveness Help Tool. 
Use the IRS Data Retrieval Tool (DRT): This IRS DRT is undoubtedly the fastest, most accurate way to transfer your tax information to your FAFSA. This saves you the time of searching through documents from the previous year. 
Prepare your documents: Gather all of your required documents, including tax documents and bank statements, in advance. 
Apply online: Completing the FAFSA online could reduce a lot of paperwork and save time. The time estimated to fill out the FAFSA offline can take up to 3 hours whereas the online form takes up to an hour, and even less with all the information collected prior.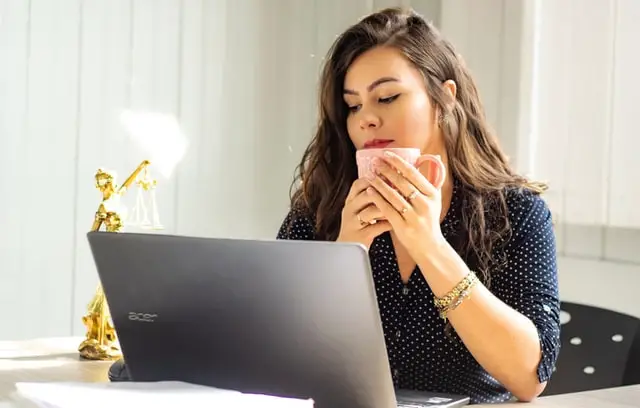 How Long Does the FAFSA Take to Fill Out? 
Filling out a FAFSA could be lengthy and it depends on the method you adopt to complete the filling process. If you take the tips noted above to cut your time, you could finish your FAFSA application in as little as 25 minutes! To be safe, however, account for one hour in case your computer crashes, your internet connection is slow, etc.
After you submit your FAFSA, it undergoes a process of evaluation. A Student Aid Report (SAR) is sent through an email or a post at an average time of 3 -14 days after filing your FAFSA.
The SAR is an electronic document that details basic information about your eligibility for federal student aid. 
If you want to receive your SAR ASAP,  you should file your FAFSA online, and ensure it's accurate. If you apply via email, it could take up to 10 days to receive your SAR. If you failed to sign your FAFSA with an FSA ID,  it could take up to 3 weeks to process your SAR. 
On these terms, if you want to make any changes to the SAR, you can do so online. You may check your SAR status online if you haven't received any response relating to your FAFSA under the period of three weeks, starting from the date of your application.
Worried about how to fill out the FAFSA? Check the FAFSA guide.
How is FAFSA Processed?
Once you have your Student Aid Report (SAR), your preferred educational institutions will receive your application. The institutions will evaluate your financial standing, eligibility, and requirements. Your application will also mention your Expected Family Contribution (EFC).
Your information will be available to all the FAFSA member educational institutions, but every institution's financial aid department will take time evaluating your specific application. You might be thinking, "how long does it take for the FAFSA to process?" The answer isn't exact, but it does take time. 
Next, if an educational institution deems you eligible, they design a financial aid package for you, informed by your academic background and level of financial need. 
But, just applying for FAFSA and expecting aid won't be enough to receive benefits from educational institutions. Colleges will have limited aid to distribute to everyone, because most FAFSA applicants mention multiple colleges that they would like to attend on their application.
Colleges send out most acceptance offers before May 1 in the United States.
Know more about the Deadline to submit FAFSA.
If you plan to attend a particular college, contact the school's financial aid department directly. The school will determine your eligibility and deliver a financial aid award letter to you.
When Will You Receive Your Financial Aid?
If you get selected for financial aid from one or more educational institutions that you applied for,  you will need to sign a Master Promissory Note (MPN).  The MPN holds you legally accountable in paying back any loan that you acquire for college costs.
If you are unable to sign your Master Promissory Note (MPN), it will take longer for you to receive your financial aid.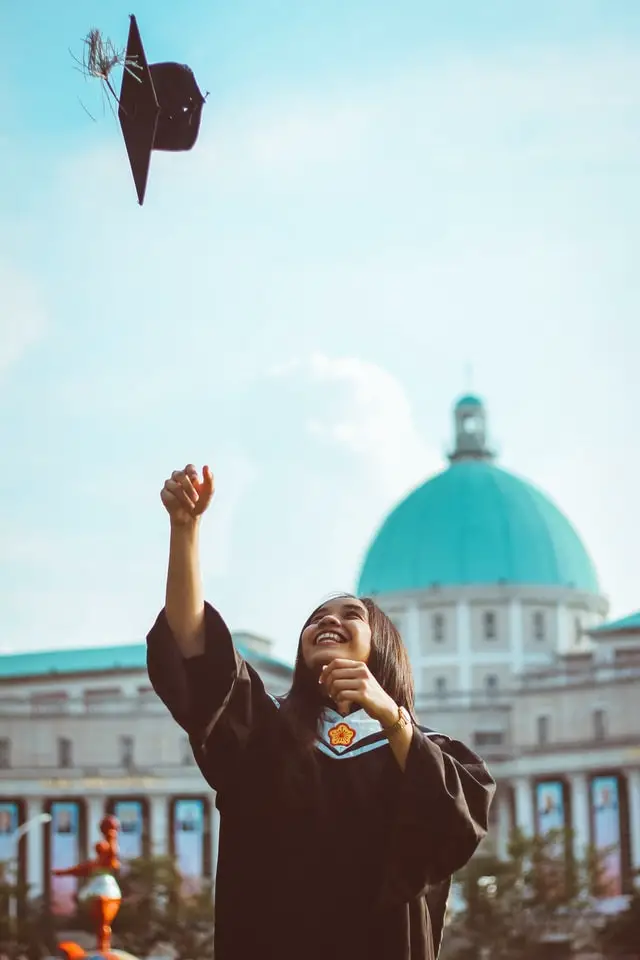 Conclusion
When filing your FAFSA, it's best to stay aware, organized, and prepared. You should ensure you're keeping updated on all ongoing communication from the financial aid department, in case you may be required to provide any additional documentation or reports before a deadline. Additionally, reach out to the educational institution(s) of your choice for more details about financial aid.
The FAFSA has developed a time-efficient method for students to access financial aid in the United States. Make sure that you are well-aware of all deadlines and need to make any corrections to get access to your aid on time.