Get Student Loans Fast With Last-Minute Student Loans
Sometimes, you're in a pinch for funds. Learn all about last-minute student loans, different options of loans, and how to get them fast!
Updated by B Harshitha on 21st November 2021
College is filled with expenses. Even after obtaining financial aid, you might find yourself short when it comes to enrollment. Some students might fail to submit all of their financial aid forms on time, resulting in an unexpected payment gap.
No matter the situation, students find themselves needing last-minute student loans sometimes. Wondering, "how fast can you get a student loan?" Luckily, there are ways to get same-day student loans when you're in a pinch!  Read on to learn more about your options and how to get last-minute student loans.
Types of Last-Minute Student Loans & How to Get Last-Minute Student Loans
Luckily, you have a few options when it comes to immediate student loans. 
    1. Emergency Student Loans
Colleges often offer emergency student loans to students that experience a serious, unexpected event in which they require immediate funds. Some examples of circumstances amidst students who apply for emergency student loans include:
Sudden illness
Natural disaster
Loss of employment
Threat of eviction
Emergency loans are for, well, emergencies, though: you might not face a severe scenario like the ones listed above, making you ineligible for such a loan. 
If you're interested in learning more about emergency student loans, check out our emergency loan article. Let's move forward with our list!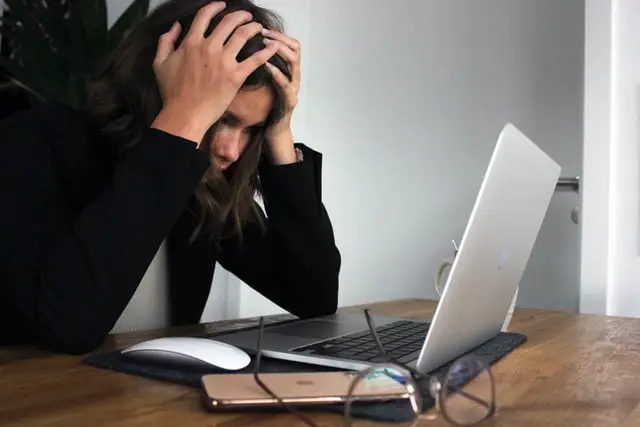 2. Expand Your Federal Loan Amount to the Limit
Did you borrow federal aid, but perhaps a smaller amount than you were eligible for? You might have thought it would be prudent to only borrow what you need, which shows great fiscal responsibility!
But if you need to get a student loan fast, your first stop is with federal financial aid. Make sure your loan amount is at the limit you're permitted. Federal aid offers great perks that you can't find with private lenders. For example, you will often see lower interest rates with federal loans, options for loan forgiveness, more extensive options for repayment like income-driven repayment plans, and no requirements for a cosigner. 
Check out this table to see what your federal loan limit is for subsidized and unsubsidized loans:


| | | |
| --- | --- | --- |
| Year of Study | Subsidized Loan Amount Limit | Total Loan Amount Limit |
| First Year | $3,500 | $5,500 |
| Second Year | $4,500 | $6,600 |
| Third and Fourth Year | $5,500 | $7,500 |
Remember to start with subsidized loans, as they collect less interest than unsubsidized loans. If you're interested in learning more about federal student loan amount limits, check out our article on the topic.
How to Get a Federal Student Loan Fast
Federal loans are notoriously slow to appear in your account, especially when compared to private loans. Here are some tips to expedite the process for obtaining a last-minute student loan from the federal government:
Fill Out FAFSA immediately, if you haven't already
Contact a federal aid officer: explain your situation and why you require quick student loans. It's possible that they can help expedite the loan; however, either way, it's always worth asking. 
   3. Explore Last-Minute Loans From Your College
Talk to an academic advisor at your college and explain your situation. Sometimes, they'll offer you an instant student loan to help you enroll in college. Remember, it's in their best interest to help you enroll, as they end up receiving the tuition fees. Always talk to your college promptly when you're faced with a need for a last-minute student loan. 
They might also offer other accommodations, like extending the deadline for payments, or arranging a tuition payment plan. 
   4. Look at Private Student Loans
Since private loans usually result in the most interest, we recommend you use them as a last resort. But, there are plenty of financial institutions offering private student loans at any given time, including banks, credit unions, online lenders, and specialist student loan lenders.
Generally, your wait time for a student loan with a private lender will be much shorter than with federal aid. However, contact private lenders and compare approval times. Explain your situation to them and see how fast they can approve and distribute the loan. 
Keep in mind that private lenders will often expect an impressive credit score (no less than 680) from both you and the cosigner that they'll undoubtedly require. Interest rates will almost always be higher as well. 
Let's compare some same day student loans offered by various private lenders:


| | | | | |
| --- | --- | --- | --- | --- |
| Lender | Interest | Term | Loan Amount | Same Day Approval? |
| | 5.74% - 24.24% APR | 1-8 years | $3,000-$100,000 | Yes |
| | 2.49%-19.99% | 2-12 years | $5,000-$10,000 | Yes |
| | 6.24%-10.24% | 2-5 years | $1,000-$5,000 | Yes |
| | 7.16%-29.99% APR | 3-5 years | $2,000-45,000 | Yes |
How to Get a Private Student Loan Fast
Usually, private lenders approve and disperse loans within a couple of weeks, much faster than federal aid. However, you can be proactive to help speed up the process even more with these tips.
    1. Explain Your Need for Speed: Talk to the loan advisor to express your desire for a quick loan. They might be able to accommodate you
    2. Have All Your Required Documents Ready: If a private lender asks you for certain documents, don't elongate the process by waiting a few days to compile them! Make sure you have your credit report and score, employment letter, recent pay stubs, tuition fee documents from your college, financial aid documents, social security number, and personal information.
    3. Ensure Your Cosigner Has All Required Documents Ready: Your cosigner should be just as ready with their documents as you are!
    4. Keep your College's Financial Aid Office in the Loop: Inform them of new updates, timelines, and loan amounts coming your way.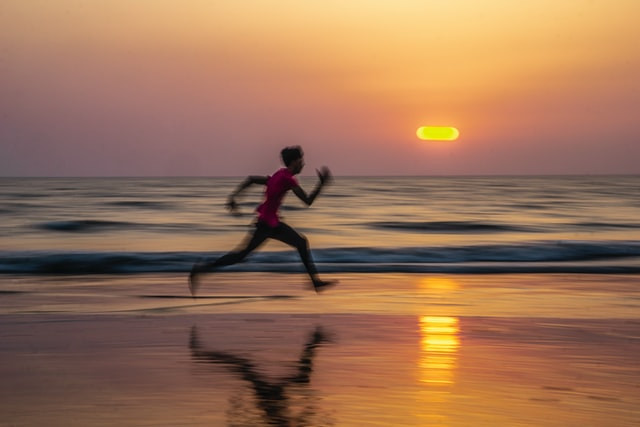 Are Last-Minute Student Loans Right For You?
Think about the following factors before applying and securing last-minute student loans:
Eligibility: If you're at the point where you're looking at private lenders, remember that you will need a cosigner or impeccable credit to secure a loan. With this information, you might benefit from thinking of a plan B in case you can't secure the funds
Repayment and Costs: Carefully think about whether or not you will be able to repay the debt back on time. Inability to make loan deadlines and other terms can jeopardize your education and credit. You could also incur late fees, which will set you back even further
Alternatives to Last-Minute Student Loans
If you can't manage an instant student loan, don't fret. There are always other options available to you.  
Grants and Scholarships
Students who are struggling with unexpected costs can avail grants or scholarships up to $500, mostly from private schools. For specific needs, you can even get larger funds. Check out our scholarship database to browse through hundreds of scholarships. 
Nonprofits and Food Pantries
To save some money on your meal plan, you might consider approaching a nonprofit or food pantry for support with meals. 
Extensions and Payment Plans
If you are finding it difficult to meet your school's tuition deadline but are confident that you can make payments with some extra time, try to negotiate a payment plan. Many colleges will try to work with you.
Work-Study Programs and Part-Time Work
Many colleges, especially public colleges, offer extensive work-study programs. While these aren't methods for immediate cash, they might help you make ends meet.
Regular part-time jobs are also available options to help support yourself through school. You might even find an employer willing to adapt to your schedule.  
Delay Your Education
Sometimes, your finances will prohibit you from doing what you want. If you think you'll be more equipped to handle your tuition fees next semester, it's absolutely okay to defer your college acceptance or take a semester off.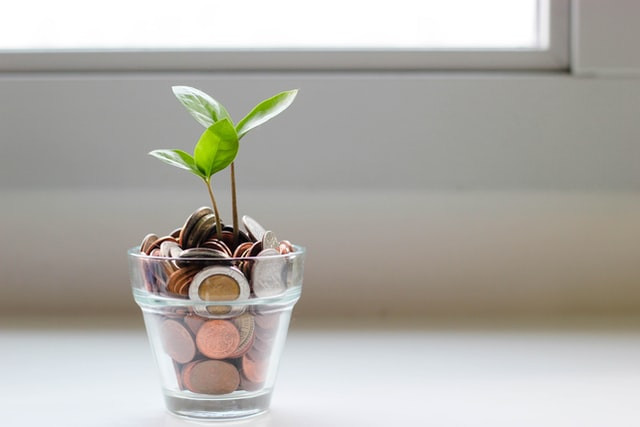 Conclusion
Last-minute student loans are available for you to use in a pinch. However, they often come with higher interest rates and fees and shorter term lengths. 
Try to exhaust all of your federal aid capabilities and potential for repayment plans with your college before looking at last-minute student loans. If you're interested in learning more about private loans, check out our list of student loans.  
Blogs You May Be Interested In: