Top 10 Best Scholarship Websites 2022
Thousands of scholarships are around, but you don't always see them. Here's a review of the best scholarship websites to help you access funds for college!
Did you know the average scholarship amount in 2020 was $7,923? That's close to a year's tuition for an in-state school—in other words, a substantial amount of financial aid!
You might think your chances of getting a scholarship are low. But consider this: 1 in 8 students are likely to receive a scholarship. Not the greatest odds, but think about the students that attend university in the US each year: about 2.7 million. Now, 1 in 8 students means that approximately 337,500 students will receive a scholarship! Surely, you can be one of those over 337,500 students. 
Sometimes, finding scholarships is challenging. It's hard to know which of the college scholarship websites are legit scholarship websites. 
Today, we'll cover some of the best scholarship websites for 2022, as well as some helpful tips for applying to scholarships. 
Top 10 Best Scholarship Websites 2022
College Monk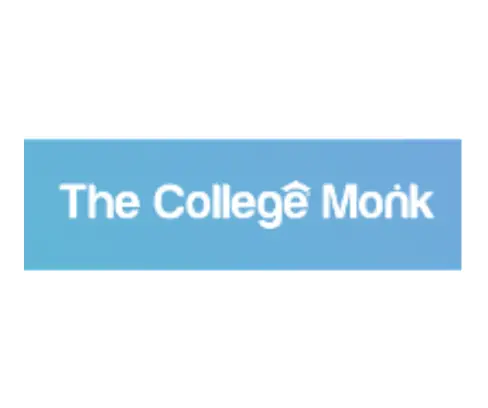 We have an impressive, free scholarship finder that we had to add to our list of college scholarships websites. When perusing through scholarships, it might be burdensome to sift through the ones that don't make sense for you. That's why we separate our scholarship finder by category and allow you to look through scholarships based on criteria like:
Pros:
Wide variety of scholarships by category
Plenty of helpful resources and blog content about university life
Easy access to information
Cons:
No scholarship search engine for keywords (but we're working on it!)
No mobile app
    2. Cappex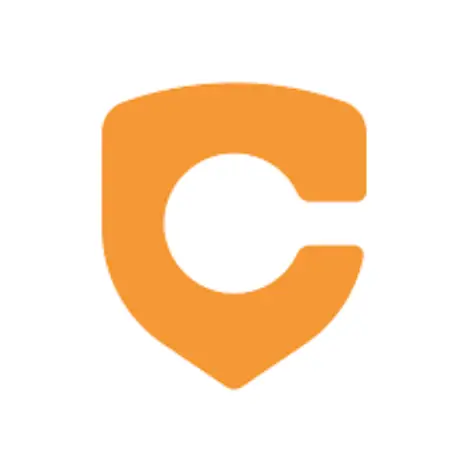 Cappex, or College Application Exchange, helps students apply directly to scholarships from over 100 colleges. They've been one of the best college scholarship websites since the early 2000s. What's great about this website is that students can tailor their search by adding specific criteria, and Cappex then provides options for them based on their search. 
Pros:
Easy sign-up
Function where colleges can reach out to students directly
Special service, College Greenlight, for immigrant and underrepresented students
Cons:
No mobile app
Requirement to apply for scholarships outside the website
    3. The College Board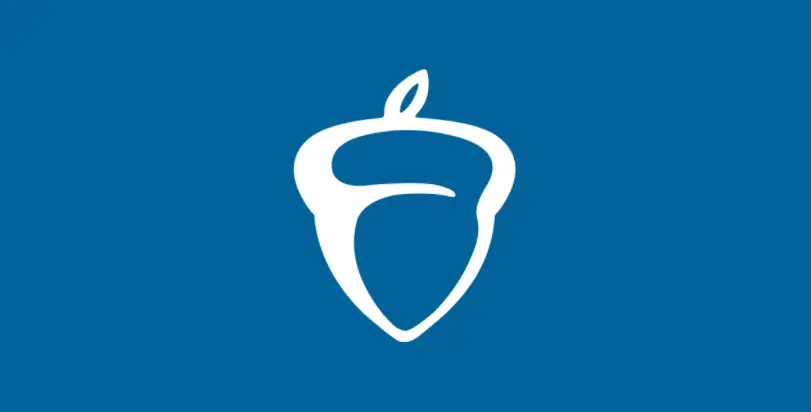 The College Board is a reputable, not-for-profit organization, educational resource, and governing body for College Entrance Exams. This is a great resource that helps you find scholarships from more than 6,000 schools.
Pros:
One of the most reliable scholarship websites
Has a function to allow colleges to reach out to students directly
Has a service that connects students to advisors and mentors for college planning
Cons:
No mobile app
Requirement to apply for scholarships outside the website
     4. Niche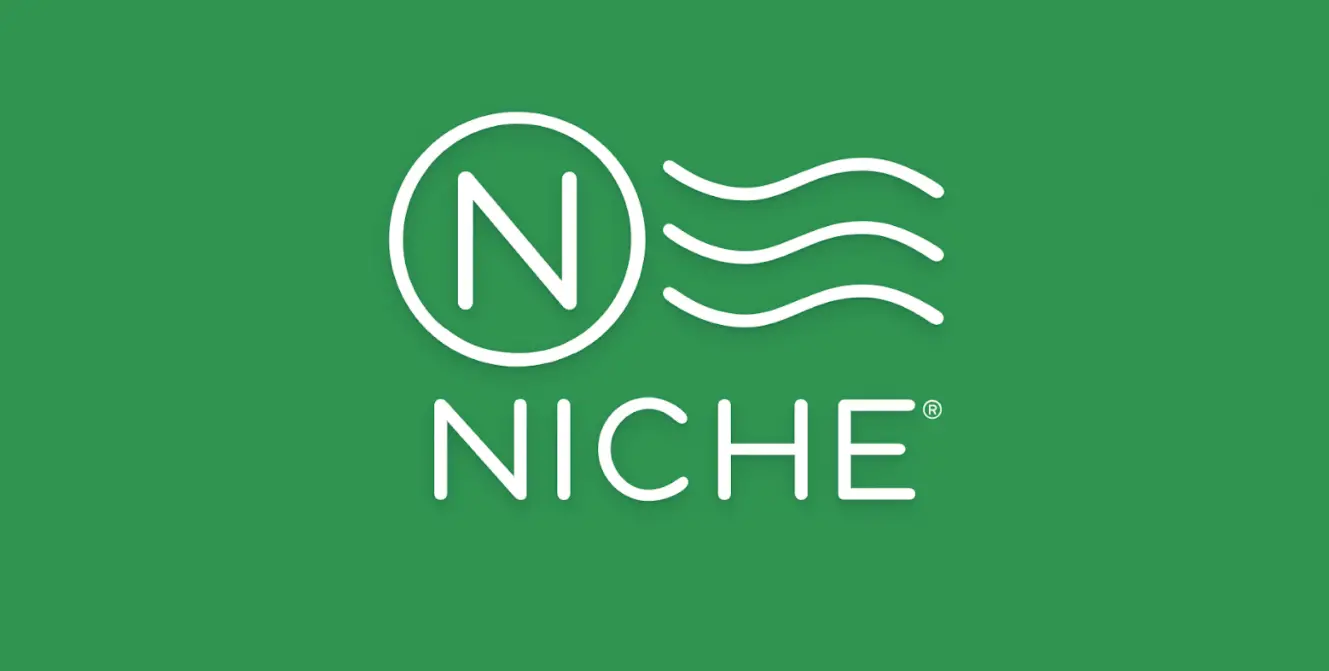 Founded in 2002, Niche used to be a college guidebook publisher. Niche is now a one-stop shop for all information about college rankings, college comparisons, student loans, and scholarships. 
Pros:
User friendly with a clean, intuitive interface
Easy signup
Has an app for Android and iOS
Cons:
Some fields of information missing i.e. "unknown"
Small range of filters
    5. Unigo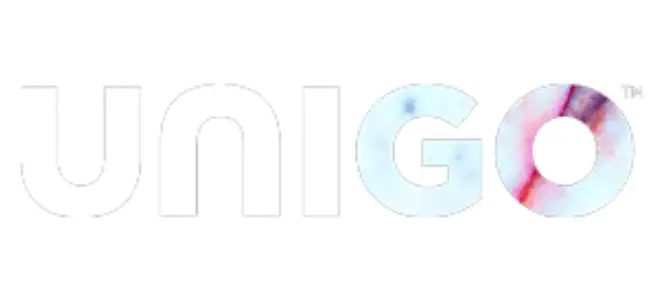 Founded in 2008, Unigo is a great resource that matches students not only with scholarships, but also with internships and student loans. The site also has a wealth of information about college major and career planning. 
Pros:
Easy ability to save and categorize scholarships of interest
Scholarship, job, and internship search
Allows you to add supplementary criteria like hobbies and extracurriculars
Cons:
Requirement to apply for scholarships outside the website
Time-consuming signup
    6. Collegenet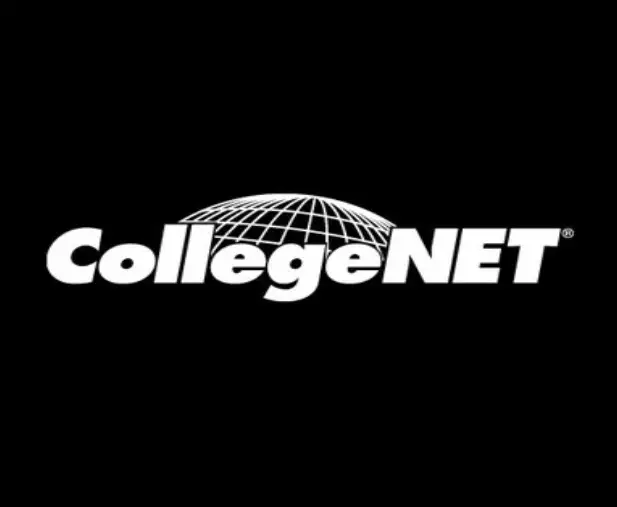 CollegeNET is primarily a college administration software company. However, they offer a database of scholarships that students can peruse through as well. What's unique about CollegeNET is that they offer students the option to vote for the availability of certain scholarships. 
Pros:
Live forum to connect students internationally
Database updated monthly
Ability to vote for scholarships to add to the site
Cons:
Primarily a tech company offering colleges admissions and scheduling solutions; scholarships aren't the top priority
    7. Scholly

You might have seen Scholly on Shark Tank! This scholarship website offers students a directory of obscure scholarships that they might not otherwise find anywhere else.
Pros:
Online editor to help you proofread your coursework and scholarship applications
Exclusive scholarships not found on other websites
Mobile apps available for Android and iOS
Cons:
Not free: service costs $2.99/month or $44.99/year
Not user friendly
    8. Scholarships.com

Scholarships.com is one of the older websites on this best scholarship websites list. Founded in 1998, this site aimed to not only provide students with access to scholarships, but also to educate them about financial aid in general. 
Pros:
Open forum with other students
Database updated daily (wow!)
Options for high school students, undergraduate students, and graduate students
Cons:
Not user friendly
Requirement to apply for scholarships outside the website
    9. Peterson's

A worldwide name in the education industry, Peterson's is well known for its standardized test prep resources, such as for the SAT, ACT, CLEP, and PSAT. But, they also offer a search engine for scholarships. 
Pros:
Specialized information for international students
Extensive filtering options
Option to save and share scholarships
Cons:
Requirement to apply for scholarships outside the website
    10. Sallie Mae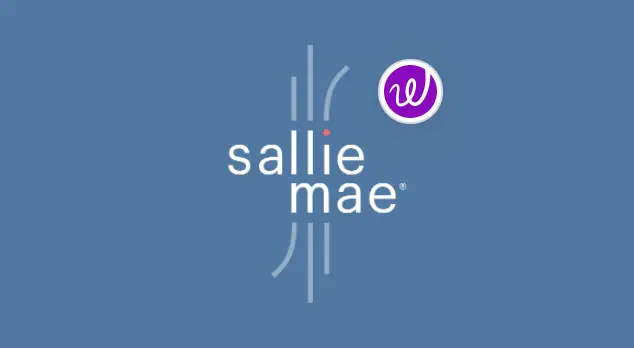 You might know Sallie Mae as a student loan provider. But they've since expanded their scope! Lately, Sallie Mae has shared $18 billion worth in scholarships on their online directory. 
Pros:
Ability to search scholarships by school or field of study
Students who sign up are automatically entered into a $1,000 draw
Cons:
Mus register for an official account to access scholarships
Quick Tips For Applying to Scholarships
Now you know where to find your scholarships, but what can you do to improve your chances of getting them? Here are some quick scholarship tips. 
    1. Keep Track of Deadlines
You'd be surprised at how many people don't apply for scholarships because they missed the deadline. Take the time to set alarms and reminders a couple of days before a deadline. This is especially helpful if you're applying for multiple scholarships. 
    2. Get Letters of Recommendations Ahead of Time
You might not be applying to any scholarships that require a letter of recommendation...yet! People have busy schedules, so it's best to stay prepared by asking for letters of recommendation as early as possible, even before you know which scholarship you're applying to. Nervous to ask? Check out our guide on how to ask for a letter of recommendation. 
    3. Don't Discriminate Based on Scholarship Amount
While the full-ride tuition scholarship looks appealing, you shouldn't put all your eggs in that basket. Consider applying for smaller scholarships. The competition will likely be lower, and a couple of small scholarships add up to something substantial! Check out our 1,500 No Essay Scholarship!
    4. Explore Full-Ride Scholarships
You shouldn't dismiss small scholarships; however, make sure you still apply for the big ones, as you never know! You increase your chances of scoring a full-ride scholarship just by applying. Check out our article about full-ride scholarships for more information. 
Conclusion
College scholarships are a great, accessible tool to help you fund your education. Start browsing the above reliable scholarship websites today to find some support with tuition, starting with College Monk's scholarship finder!
Blogs You May Be Interested In: