What should I Major in College?
Having trouble choosing a major? Asking yourself what should I major in? Here is an article to help you make an informed decision regarding your major.
Updated by TCM Staff on 15th October 2020
If you are reading this blog, I am assuming you are feeling some level of uncertainty or anxiety about choosing a college major.
Some students would have decided on their major at the age of three, while the others struggle. There are literally thousands of majors to choose from, and selecting one of them so that the future self will thank you is tough.
However, neither I nor anyone else can tell you what major to choose. If you do let someone else choose a major for you (like your parents), you're likely to be miserable. Choosing your major is one of the first big independent decisions of your academic and professional life.
While I can't do that work for you, I can help you in laying foundational steps that can help you in choosing your right major.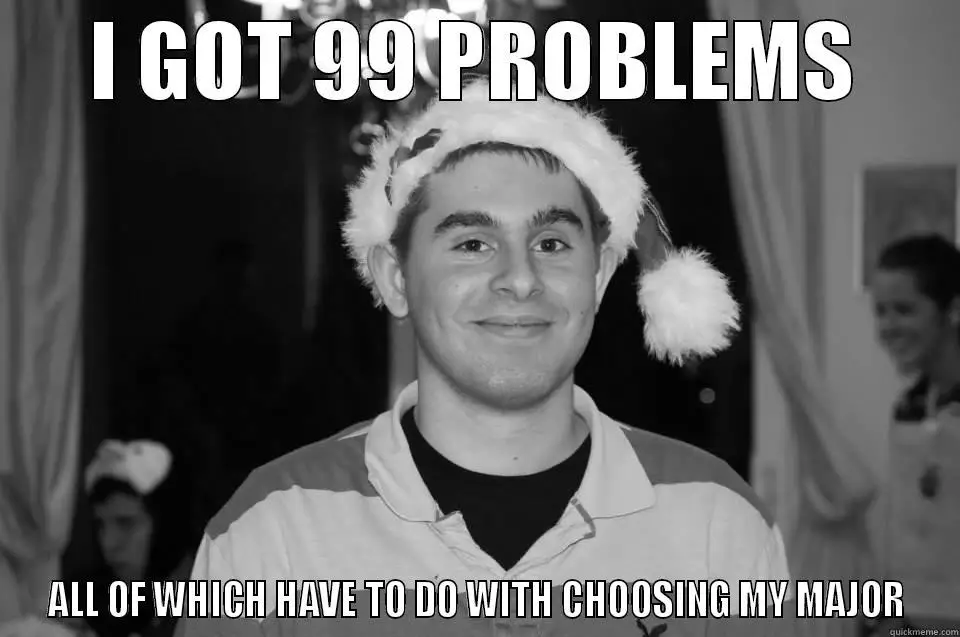 MajorSource-quickmeme.com
The people reading the blog can relate to the above image. The next part of the blog will try to solve these problems.
Difference between major and minor?
A major is a specific subject area college student specializes in. Typically, between one-third and one-half of the courses, you'll take in college will be in your major or related to it.
A minor is a secondary field you can study while completing your major degree program. It's a specialization that requires fewer courses than a major. Minors are only required for certain degrees.
source- pexels.com
Steps for choosing a Major
Find out your interests

Mark your career goals

Future employment

Finding some outside support
1. What excites you - Your interests
The first thing to consider when picking up a major is to ask yourself "What do you like?".
The biggest thing to remember when choosing a major is to stick with a subject that interests you. If you really dislike what you are studying, you will be miserable.
Your interests are a fine way of determining which major to choose in college. I mean, if you like doing something, why not get paid for it, right?
Most of the students find their interests by the time they graduate from high school. The experience they get from school helps them to get a clearer picture of their future.
Here are some ways you can dig deeper,
A. Make a list of 10 things you love to do
Listing things you love can give you a clearer idea about the possible paths you can take. Just make a list of things you love to do both inside or outside the classroom.
If you enjoy the work you do, you will mostly be happy and successful in the near future.
For instance, If you enjoy art and drawing but you're also interested in technology, consider majoring in graphic design.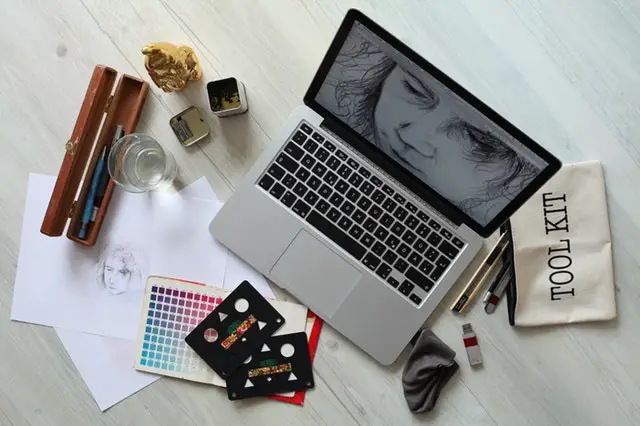 source - pexels.com
B. Make a list of strengths and weaknesses
You know the things you are good at and doing something you're good at always makes the job easy. Figuring out your strengths and weaknesses can help you assess what kind of major to go for.
For example, if public speaking isn't really your thing, you might want to avoid majors that could lead to careers like being a news anchor or spokesperson.
The main principle here is that it's probably not a great idea to major in something that you know you are pretty weak in. If you've barely pulled C's in math all through high school, being a math major is certainly not the best move.
2. Mark your career goals
If you have a specific career goal in mind, you might need to pick your major or program in advance, sometimes as early as when you're applying to college.
It's also good to know what degree you'll need for the field that interests you.
You might also have a very specific goal, like becoming an astrophysicist, or a doctor, or a lawyer. Some (but not all) very specific career goals require specific majors, or at least specific courses and activities.
For example, if you want to be an engineer, you have to get an engineering degree. On the other hand, if you want to be a journalist, there are lots of majors that can accommodate that goal.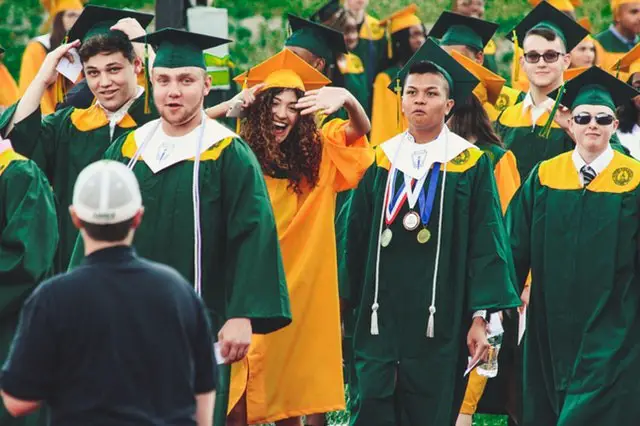 Source- pexels.com
3. Consider the future
After digging into what you are interested in and what your career goals are, now you need to consider the future aspects of the major you have chosen.
Will you still enjoy it years from now? Will you be able to find a job? How hard will it be? Will you have to move where the jobs are or are there jobs everywhere? These are the questions that one should consider before choosing a major.
There are a few ways to approach these questions.
You can choose a versatile major instead of a very specific one, in case you lose interest. A versatile major may open up more job opportunities for you in the future.

You can research professions facing shortages to get an idea of areas where you would be likely to find employment.

In addition to looking at shortages, you can look at growing industries. Within those groups, there are tons of different kinds of jobs available, and a variety of potential majors could lead you into those industries.

Think about the skills you will learn in your major and how much those skills are in demand.

Research the employability prospects associated with a particular major.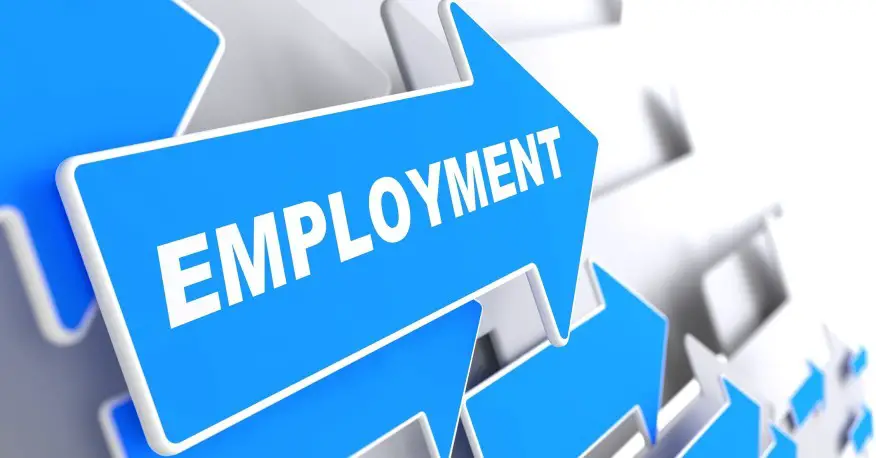 Source-architectmagazine.com
4. Still don't know- Don't panic
If you've gone through all these steps and still confused about the selection of a major, don't panic.
It's normal to go to college not having a clear idea of what you'd like to do as a career; it's also normal to think you know what you want to do as a profession only to change your mind halfway through your time in college.
Most schools won't expect you to declare a major until your sophomore or junior year, which leaves you room to finish the general requirements for your degree.
There are certain options that you can opt to get a clearer idea-
A. Talk to advisors and professionals
Who better to help you decide how to choose a major than the college advisors whose main job it is to do so?
You can take the advice of the professionals already working in the field you're interested in. They can give you some insides of the job, that may solve all your queries. Be prepared with a set of questions to ask.
You can always reach out to your parents, guardian, or family members to seek out some advice.
B. Try to find an internship or a seminar session that discusses that career path.
With the help of an internship, you can find out whether you will able to enjoy the work in this field of major.
It provides an outside exposed to the students and certainly clear so many doubts that the student might be having about the major he/she is thinking to pursue their career with.
C. Take more electives in that area of interest.
This certainly helps in giving a basic idea about the major you are thinking to pursue. It clarifies your doubts and gives you some insides into your major.
[Also, read what to do if you don't know what to major in]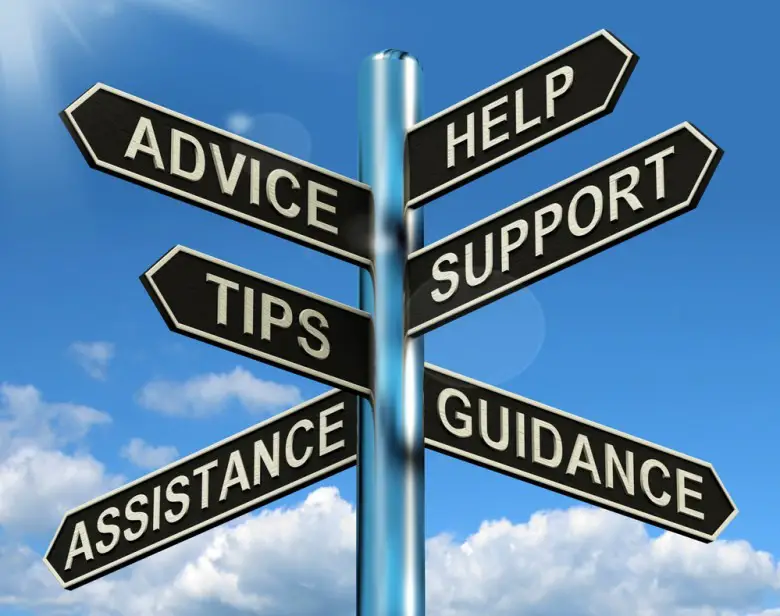 Source-financialpeacock.com
Can you change your major?
Yes, you can change your major in college. Reports said that most of the students change their major at least once.
Instead of crying over the choice, you can always change your major, irrespective of the year you're in. Just make sure the credits you need align with your graduation date.
Conclusion
Choosing a major can be one hell time of a job. Just be patient, give yourself time and even if you took a wrong decision, don't worry because you can always go back and change your major.
One thing to keep in mind when choosing a major is to make sure that the decision you're about to choose makes you happy and gives you a clearer idea about your career and life after the college.
Blogs that you may be interested in